Here you will find content organized to get you started, such as training, presentations, and facilitation materials, along with a way to shop opportunities to share NASA science with audiences of all ages.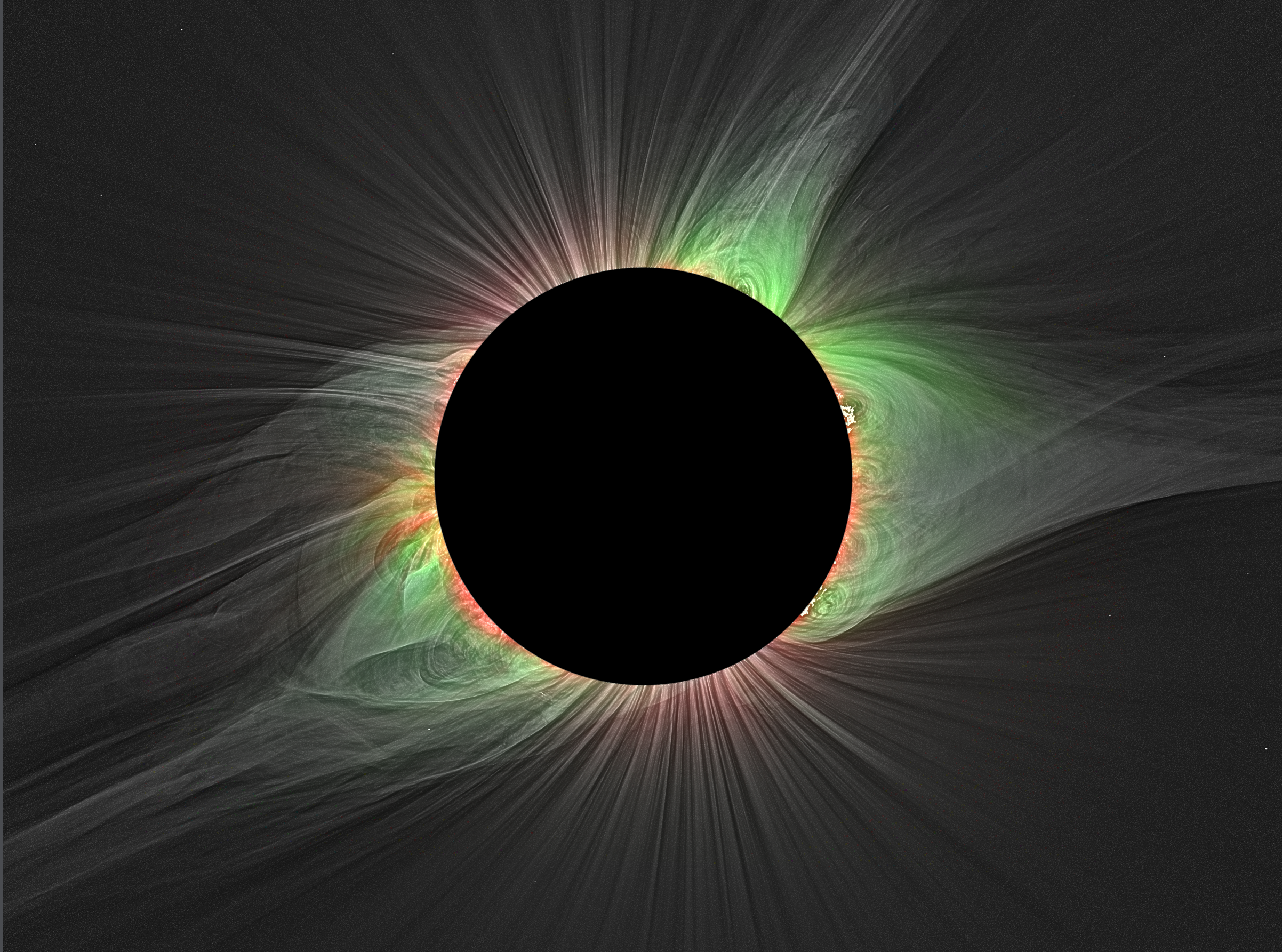 Training
An asynchronous training module for engaging with the public that integrates safe viewing practices, NASA science and mission connections, along with eclipse lingo for use with the general public. Certificate provided upon completion! Requires enrollment.

Eclipses 101 slide deck
An editable slide deck designed for the general public that can be used either virtually or in-person for your outreach events and presentations. Just make a copy from your own Google account and go!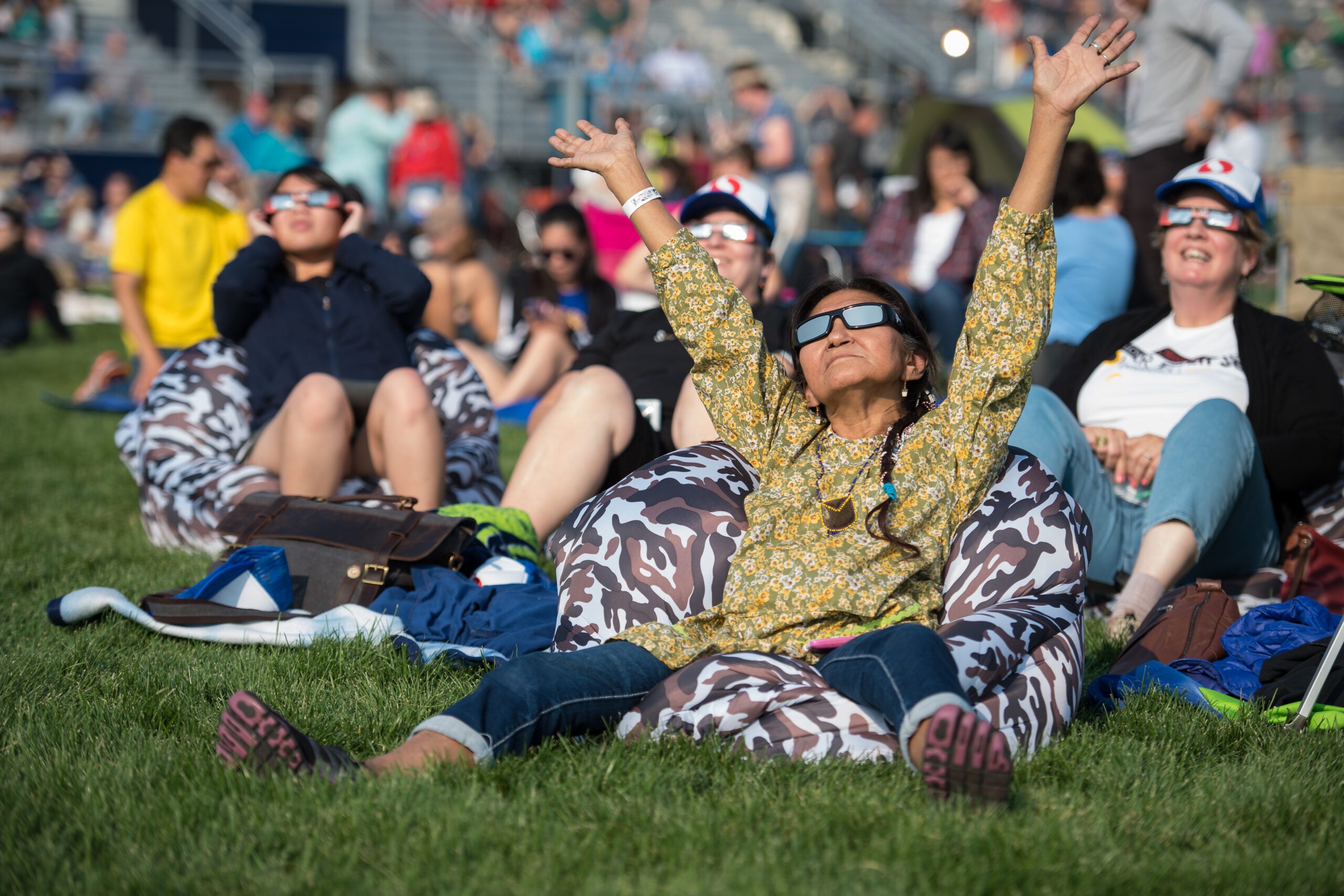 Engage the public
A one-stop shop to find ways you can connect with the general public via NASA Science Activation teams for the eclipse. Here you will find sites seeking in-person or virtual engagements from subject matter experts in coordination with their eclipse events.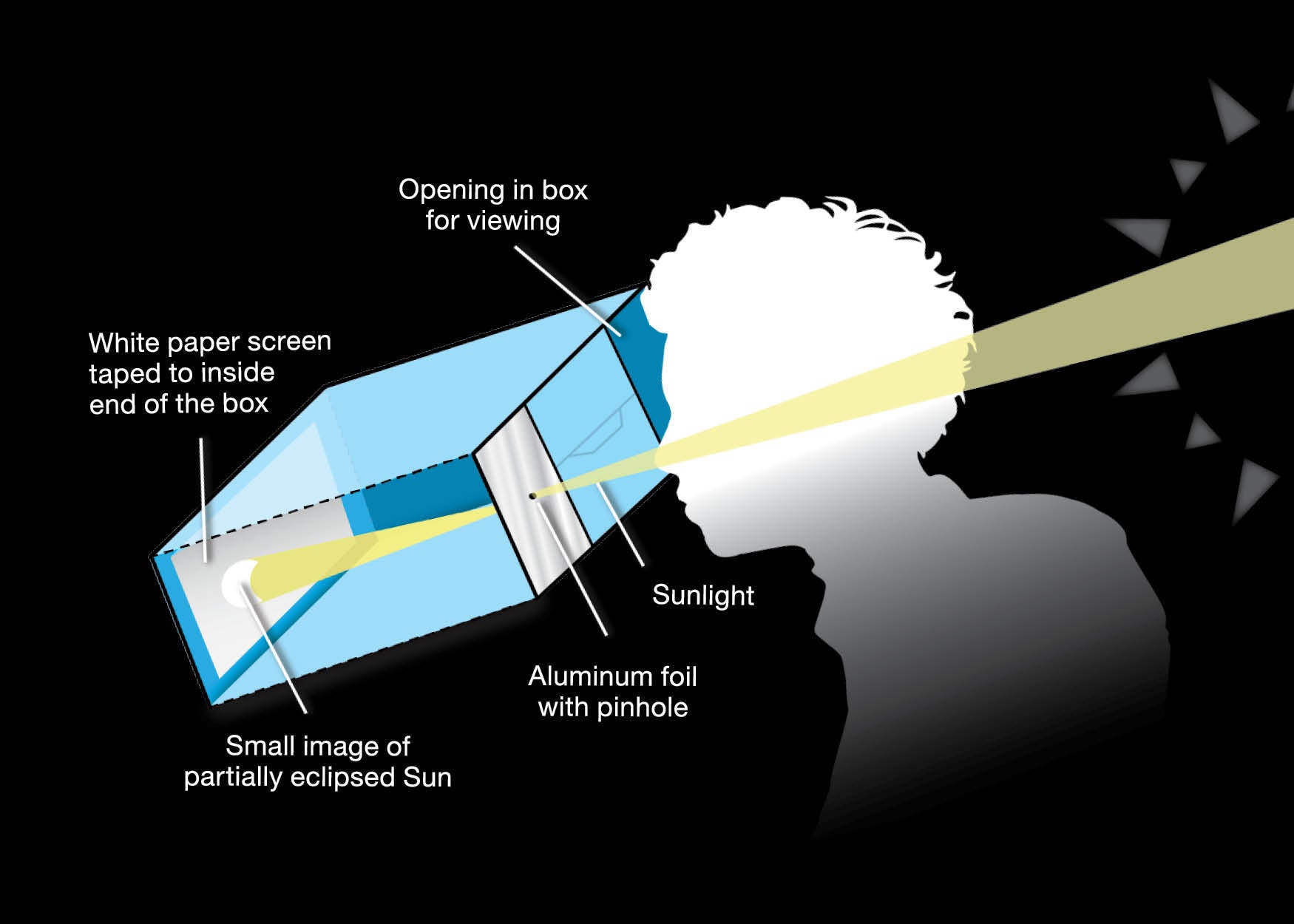 Facilitation materials
A full list of NASA and NASA Science Activation generated materials you can use during your engagement with the public. Materials include citizen science opportunities, alternative viewing mechanisms, and NASA science/mission connections.