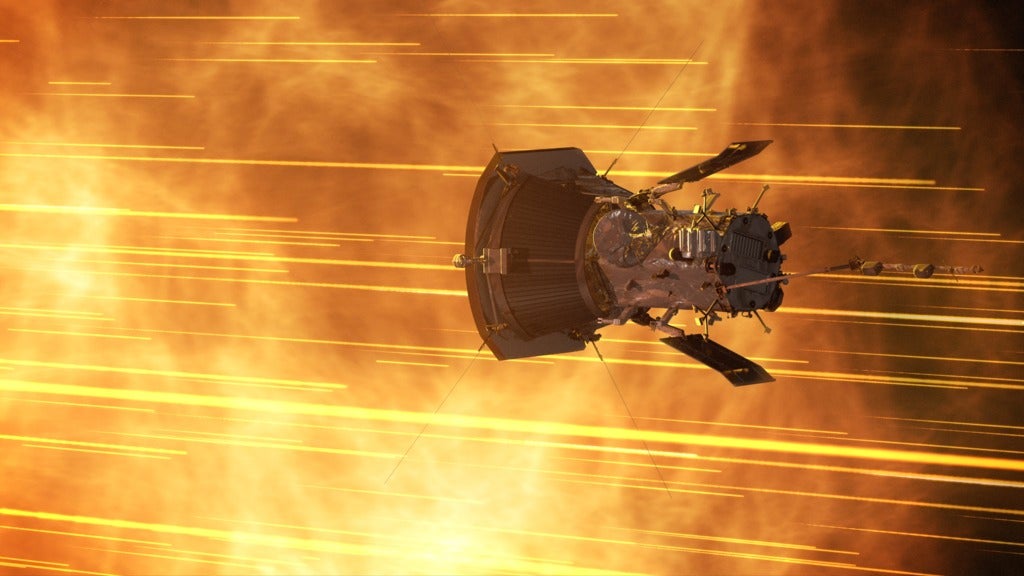 Become part of the solar science celebration of the century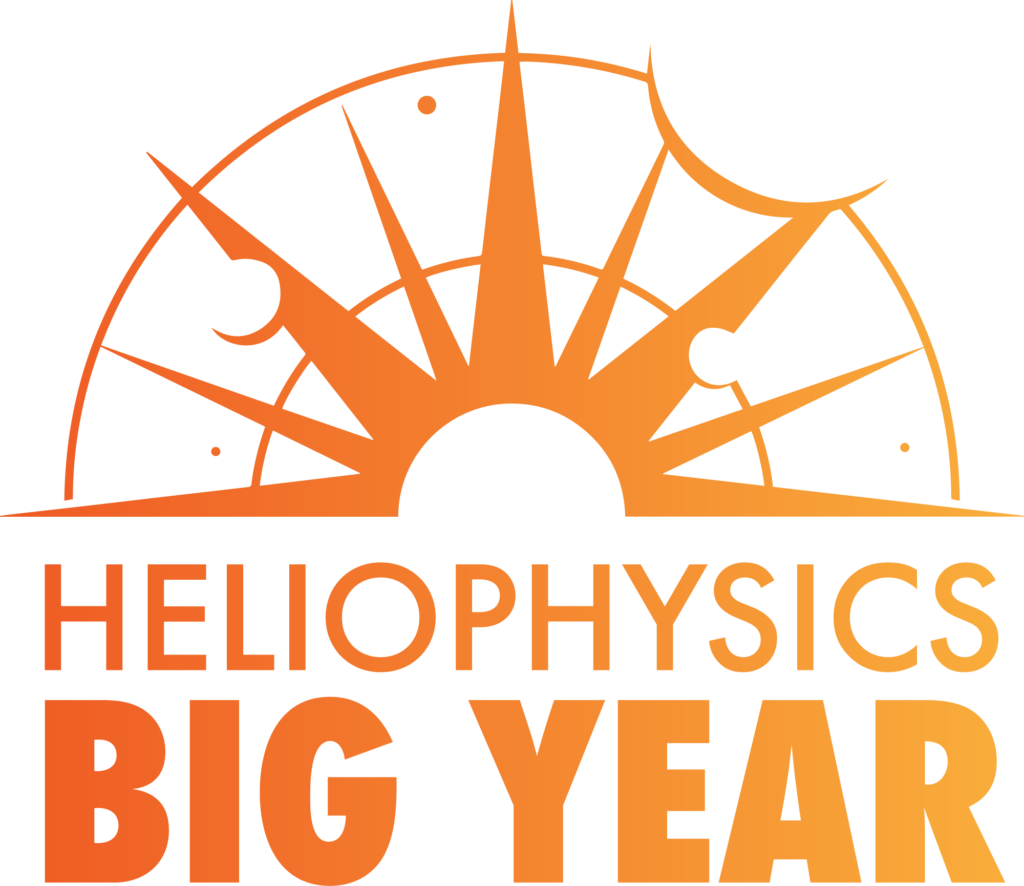 NASA's Heliophysics Big Year is a global celebration of solar science and the Sun's influence on Earth and the entire solar system. Helio Big Year will begin with the annular eclipse (Oct. 2023) and end with Parker Solar Probe's closest approach to the Sun (Dec. 2024). It will include the total solar eclipse (April 2024) and aurora citizen science opportunities leading up to the solar maximum of 2025.
NASA SCoPE is seeking scientists, like you, to participate in and support these solar science events with the general public. To encourage broader participation in the educational outreach efforts of NASA's Science Activation teams, we are providing funding to support your time and effort with these events.
Get involved with public eclipse events
Find events, resources, training, and more:
Click the buttons below to explore engagement opportunities and facilitation resources available on the timeline you wish to engage for the October 14, 2023 and April 8, 2024 eclipses.
Benefits to the program
Funding:
All participants who are matched to an event and who accept the match will receive funding. Participants matched to and accepting multiple events will receive funding for each qualifying event individually. Individual events are funded based on estimated level of effort.
Virtual Presentation = $200
In-person Presentation = $350
In-person Demonstration or Event Facilitation = $750
Communications training paid upon first event = $50
Event communications training:
All participants will receive general communications training and audience specific communications training from the NASA Science Activation teams. Training will be held virtually, both synchronously and asynchronously and is a requirement to be considered for funding.
Recognition:
Each participant will be given the opportunity to be featured on the NASA Science website as a subject matter expert with the opportunity to participate in more educational outreach programs and events.
Certification:
Faculty professionals will receive a Letter of Invitation to participate in their matched event and PhD candidates or non-faculty career professionals will receive a training certificate. These letters and certificates can be included as an award and training experience on their curriculum vitae.
Networking:
Participants will have the opportunity to meet NASA Science Activation teams to learn more about their projects, the audiences they serve, and discuss potential Seed Grant applications for the coming year.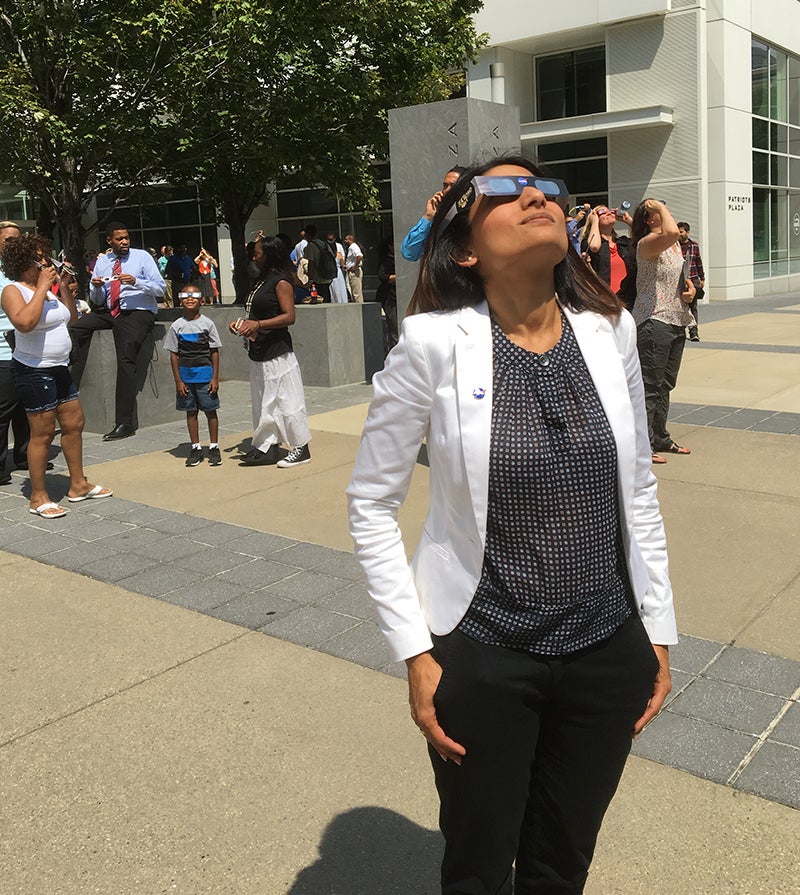 Who should connect with us

?

NASA SCoPE is seeking eligible participants that meet the following criteria
U.S. citizens or permanent residents (AKA - green card holders) and
scientists, researchers, or engineers who have already received their terminal degree or are PhD candidates nearing completion of this degree.
All applicants must identify with one of these NASA-affiliated categories:
working on a NASA-funded project
working with NASA data in research
working as a member of a NASA mission team
working on science topics that fall within the scope of the NASA's Science Mission Directorate
Interested?
Prior to your submission, we recommend you prepare the following:
An up to date curriculum vitae
If you are a PhD candidate, a letter of support from your PhD advisor acknowledging your time commitment to this program
Annular Eclipse is coming!
How the program works
Complete the intake form describing your research interests and preferences for interacting with audiences
If you are eligible to participate, a member of the SCoPE team will connect with you to complete paperwork and get you connected with communication training (required).
Upon completion of communications training and paperwork, you are officially a participant of the program.
As requests for experts are received by the SCoPE team, participants that meet the criteria of the requests will be notified of the opportunity. The participant will either confirm or deny participation in the requested activity.
Upon confirmation, the participant will receive remaining details of the request and be connected with the event coordinator.
Upon completion of the event, the participant will notify the SCoPE team of their completed participation.
Once verified, the participant will receive funding dispersement for the activity. *NOTE* An additional $50 will be included in the first dispersement to compensate for time in communications training.