Prabha Sundaravadivel, PhD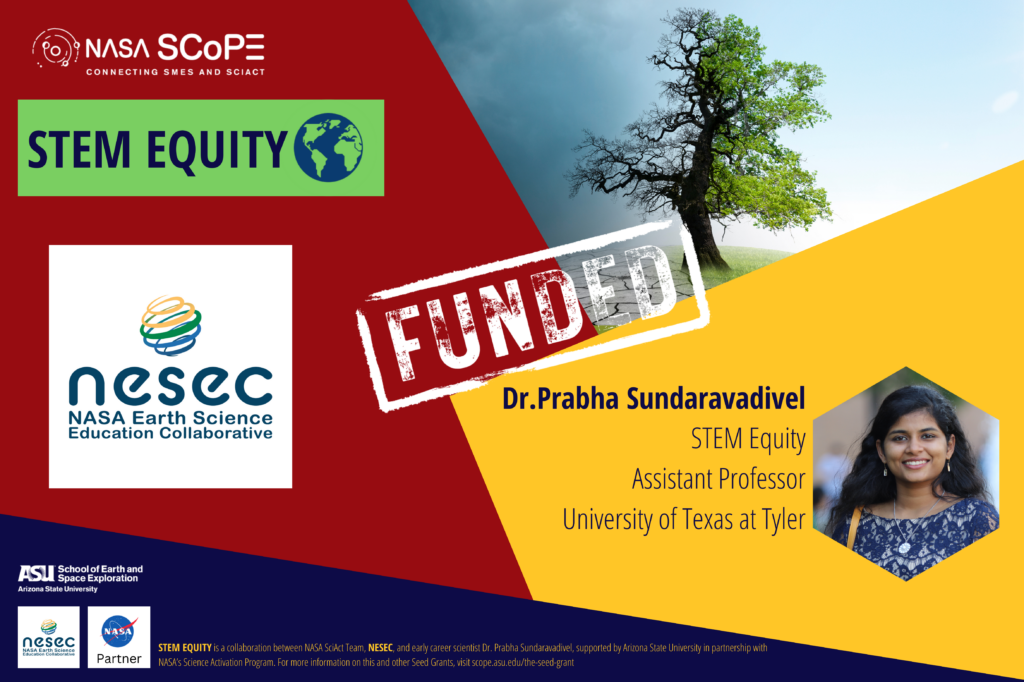 STELLA (Science and Technology Education for Land/Life Assessment) a do-it-yourself handheld spectrometer developed by Paul Mirel, has sensors that can help scientists identify and monitor mosquito habitats, like those found in the eastern half of Texas. A two-day Buildathon will be hosted at the University of Texas at Tyler in an effort to further STEM equity. Undergraduates, community college, and high school students will train and engage in STEM activities and encourage them to pursue further education or careers in STEM fields.
Through this project, students are going to build and test the STELLA sensors that include assembling the off-the-shelf components and 3D modeling and printing some of the components.
Target Audience Age
| | | | | | | |
| --- | --- | --- | --- | --- | --- | --- |
| 0-4 | 5-10 | 11-14 | 14-18 | 19-22 | 23-26 | 27-99 |
NASA Division
Earth
Grant Status

Learning Context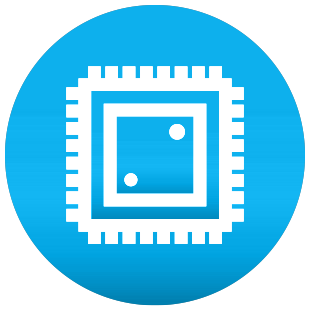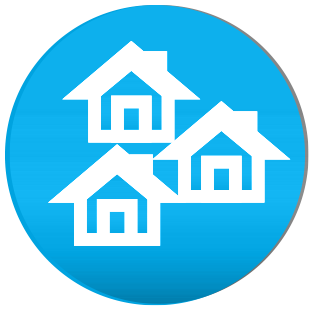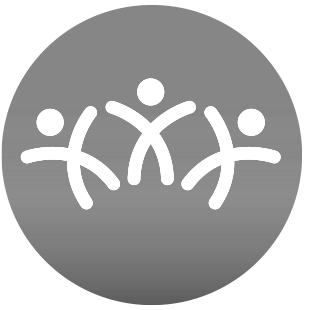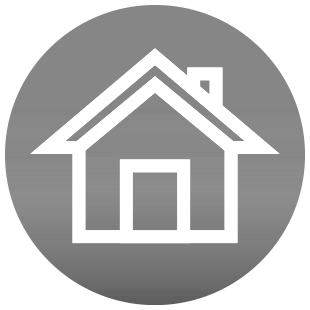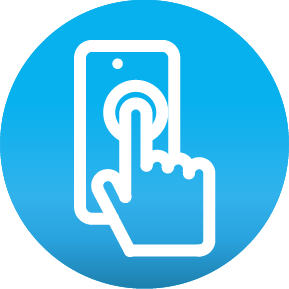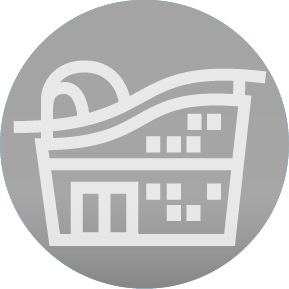 ---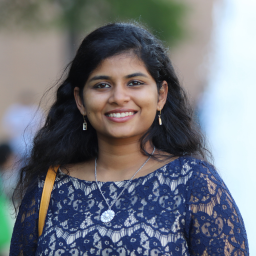 Dr. Prabha Sundaravadivel
STEM Equity PI
Assistant Professor
University of Texas at Tyler
Dr. Prabha Sundaravadivel joined as an Assistant Professor in the Department of Electrical Engineering at UT Tyler in Fall 2018. She received her Ph.D. in Computer Science and Engineering from the University of North Texas (UNT), Denton, Texas, in 2018. She earned her Masters of Technology in VLSI Design from VIT University, India, in 2015 and Bachelors of Technology (B.Tech) in Electronics and Communication from SRM University, Chennai, India, in 2011.
---
SciAct Team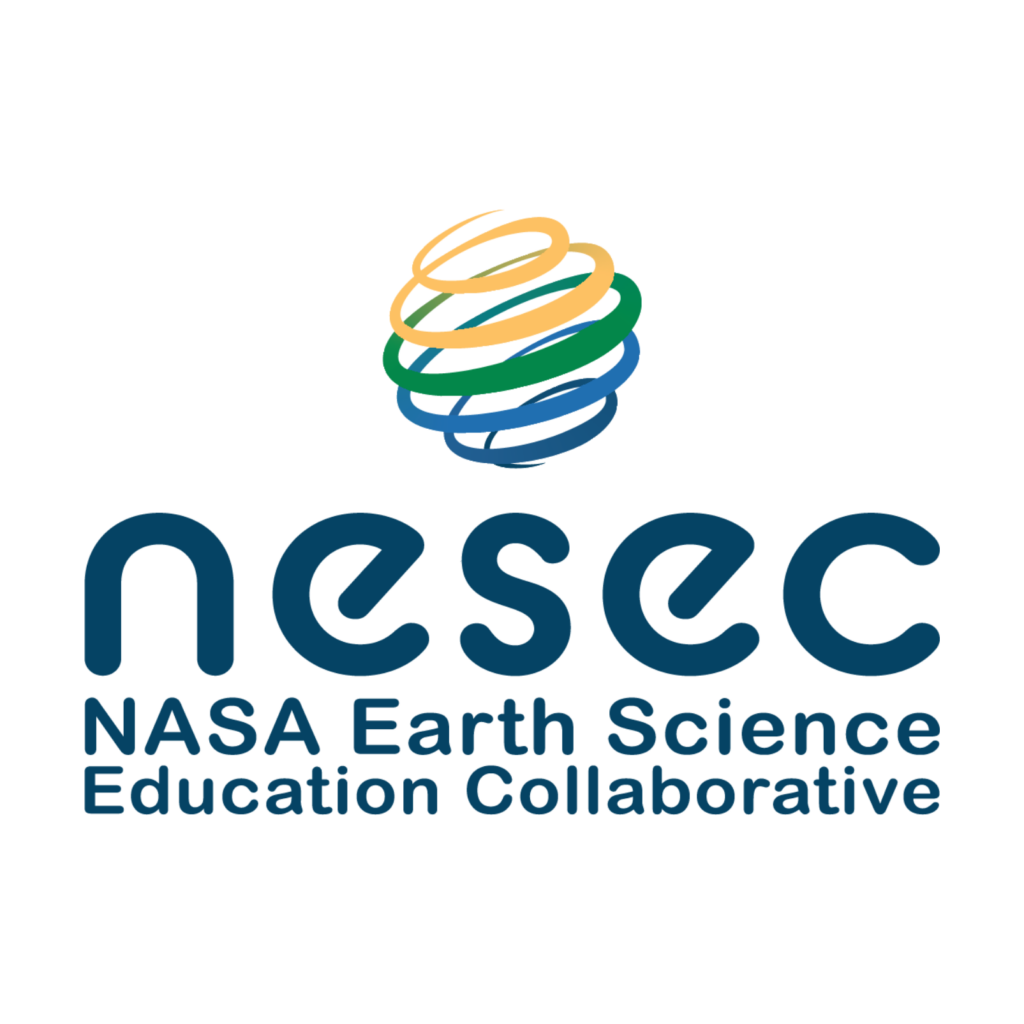 NESEC Description
The NASA Earth Science Education Collaborative (NESEC) goal is to enable broad participation in authentic NASA Earth STEM experiences for lifelong learners.
NESEC is enhancing STEM teaching and learning by creating engaging, meaningful, and authentic STEM experiences and resources that 1) are based on NASA Earth science; 2) are tailored to specific audiences based on their needs; 3) as a whole, reach diverse learners throughout their lifetimes; and that are 4) delivered broadly through strategic partnerships.