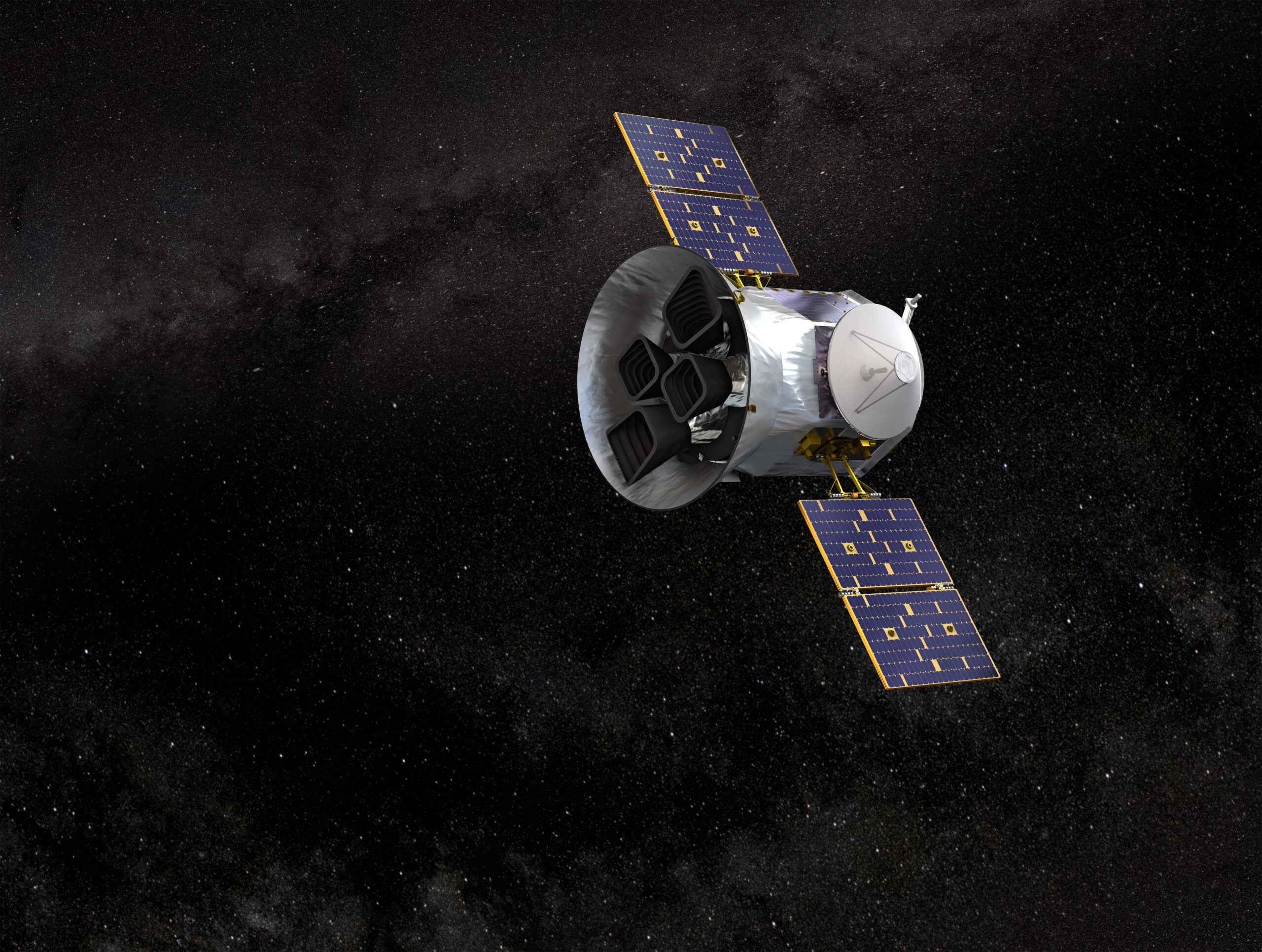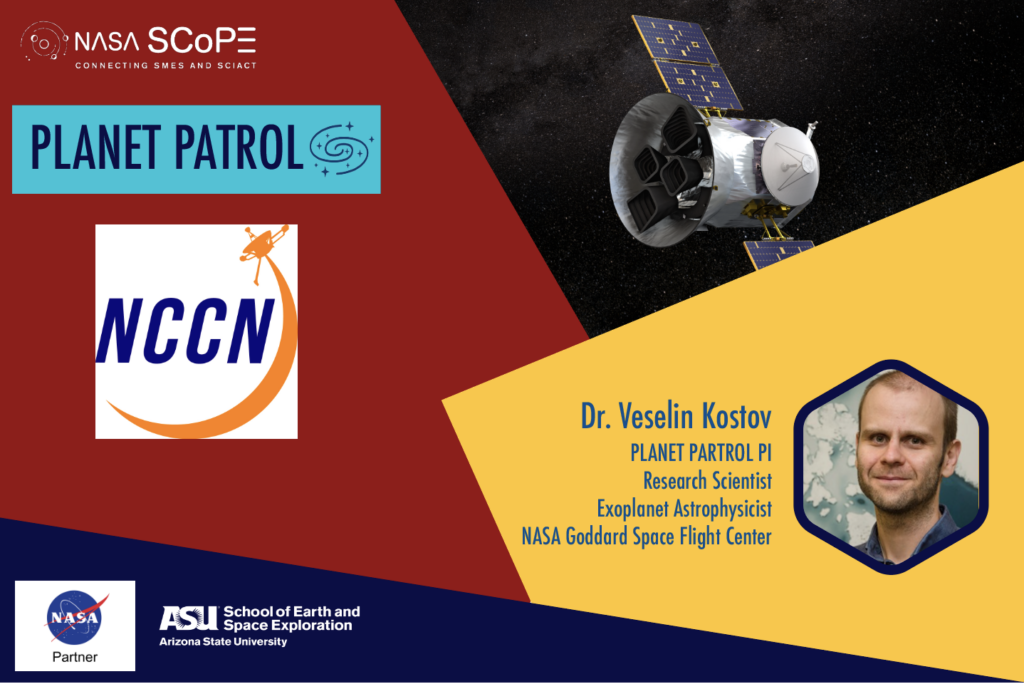 The Planet Patrol is a citizen science project to analyze the enormous amount of data from the space telescope Transiting Exoplanet Survey Satellite (TESS). Tess measures the brightness of tens of millions of stars across the sky. Automated methods lack the insight to discover unique features and interesting phenomena, and the complexity and size of the dataset make it challenging for a traditional research group to analyze.
Planet Patrol was designed to explore, analyze, and gain insight into the science of transiting exoplanets. Participants learn to interrogate, transform and act on multiple NASA data assets related to exoplanets, and are empowered to autonomously perform astrophysical research. This project will extend the model to community colleges through a partnership with the NASA Community Colleges Network (NCCN). We will develop an interactive activity module and resources suitable for Astro 101-type classes to be incorporated within the NCCN's resource database.
Target Audience Age
| | | | | | | |
| --- | --- | --- | --- | --- | --- | --- |
| 0-4 | 5-10 | 11-14 | 14-18 | 19-22 | 23-26 | 27-99 |
NASA Division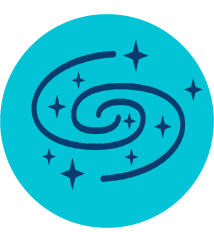 Astronomy
Grant Status

Learning Context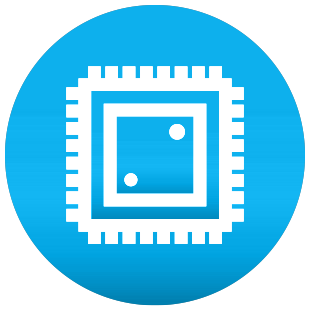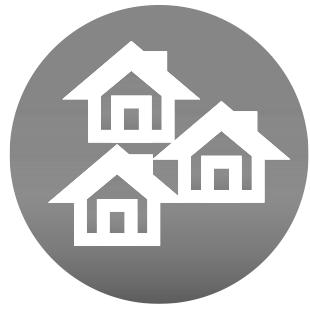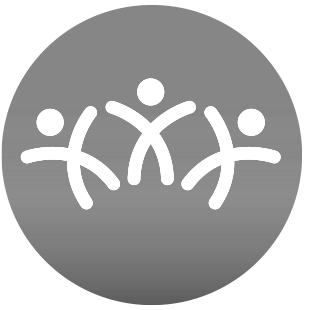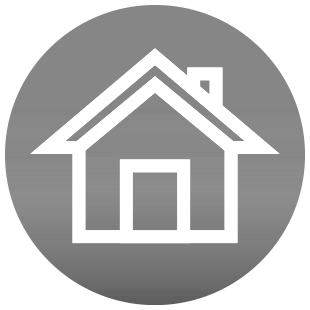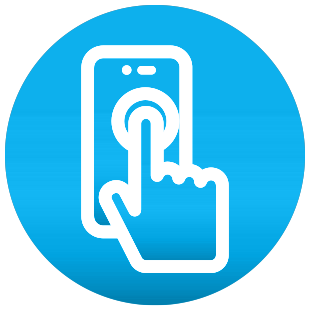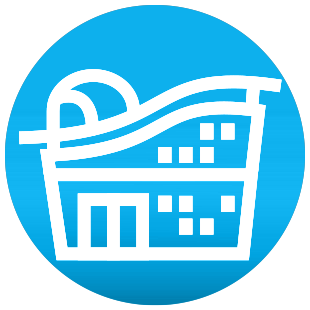 ---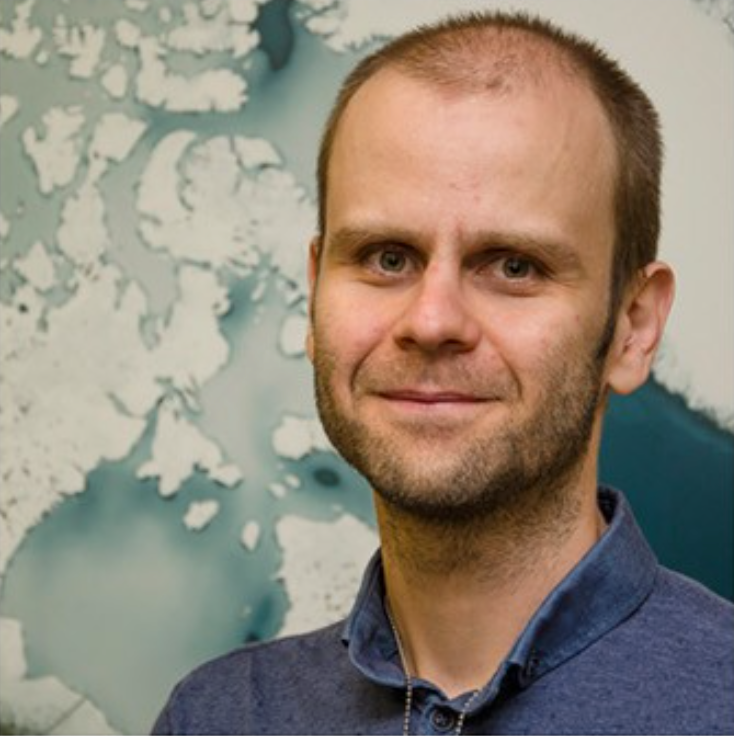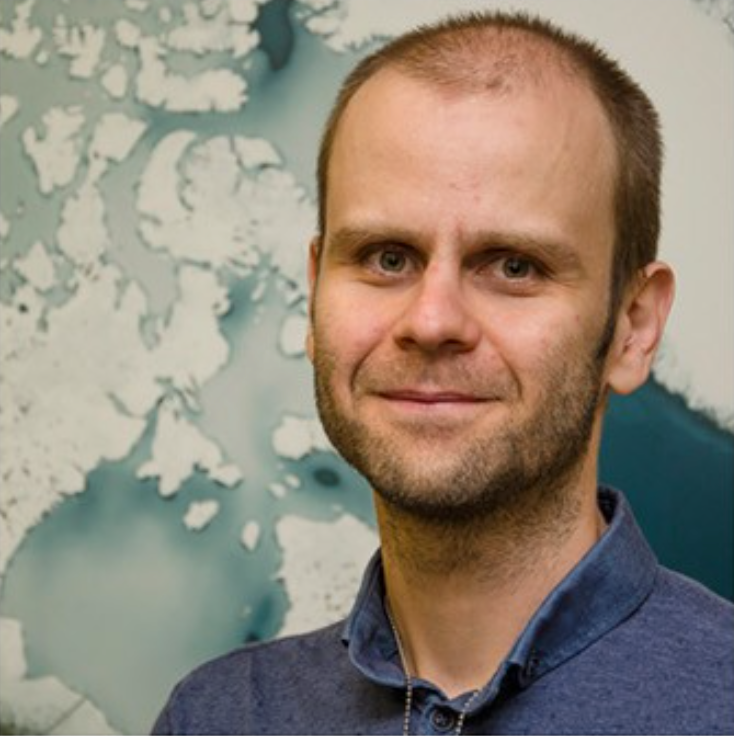 Veselin Kostov
Planet Patrol PI
Research Scientist
Exoplanet Astrophysicist
I am a research scientist at NASA Goddard Space Flight Center and SETI Institute. My research focus is on detection, vetting and characterization of transiting exoplanets from Kepler, K2, and TESS, with the goal of understanding how these form, evolve, and compare to the Solar System.
Prior to 2011, astronomers had evidence that gravitationally bound binary stars were abundant in the universe but were uncertain whether planets could form around such starry pairs. Only now, using data from Kepler, astronomers can be confident that such planets number in the millions.
---
SciAct Team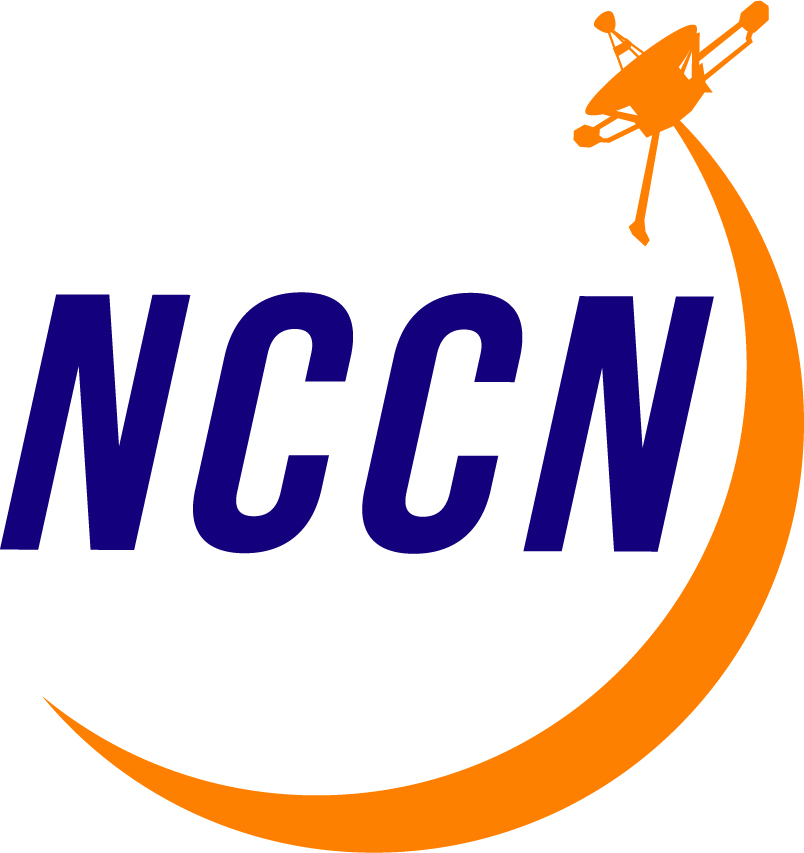 NASA's Community College Network Description
The NASA Community College Network (NCCN) at the SETI Institute proposes an initiative to bring NASA science subject matter experts (SMEs) and NASA science resources into the classrooms of the nation's community college system. There are over 1000 U.S. public, accredited, degree-granting two-year institutions in the U.S. and of these, over 700 offer courses in astronomy, often to students from under-served populations, many of them the first in their families to go to college at all.