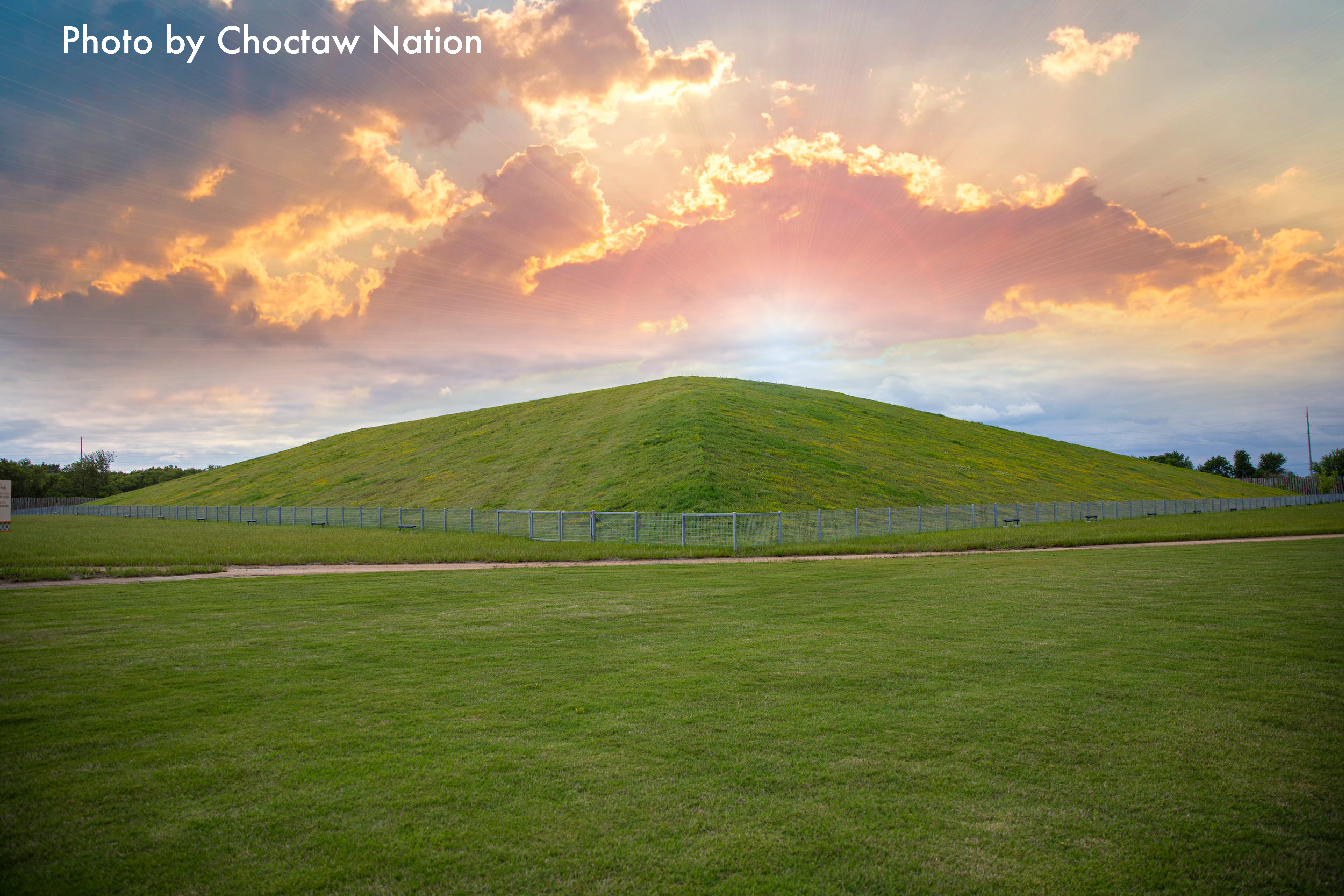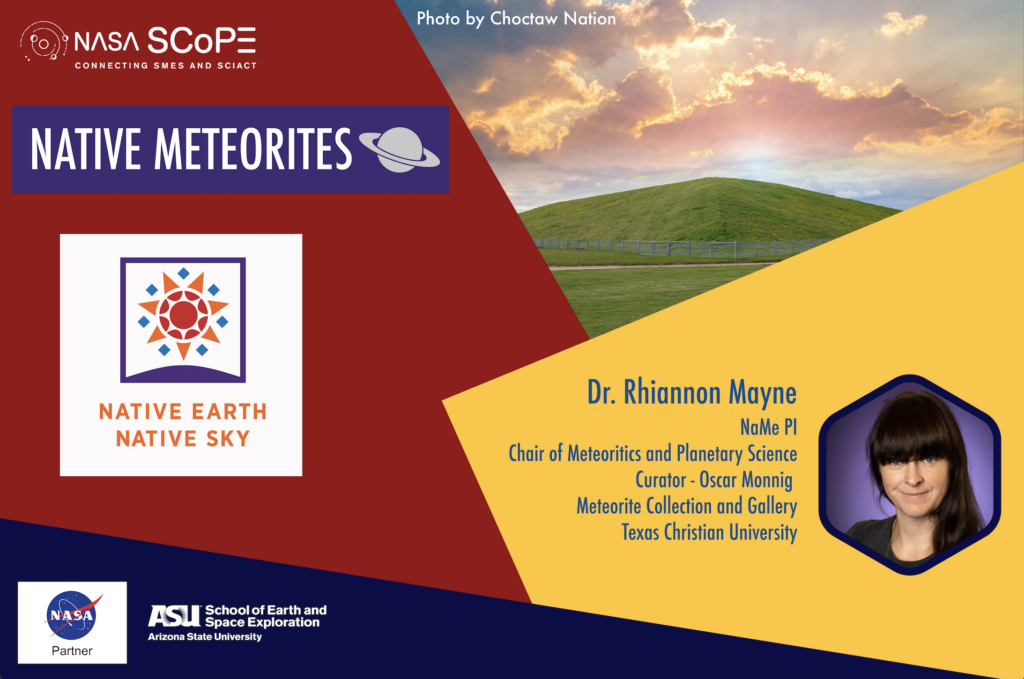 Meteorites lend themselves well to place-based education, which connects student learning to their surroundings. Establishing learning as personally relevant increased engagement and strengthens ties within the local and global community. The meteorite story can serve as the foundation for understanding the entire history of the meteorite, including its formation, thus a concrete example of cultural relevance in planetary science and STEM.
NaMe will develop free-choice STEM resources, including a website, that focuses on meteorites found on the lands of the three Oklahoma Native American nations participating in Native Earth | Native Sky. In addition, NaMe will produce supplemental resources for NENS that fit their developed curricula model and meet their culturally-relevant requirements.
Target Audience Age
| | | | | | | |
| --- | --- | --- | --- | --- | --- | --- |
| 0-4 | 5-10 | 11-14 | 14-18 | 19-22 | 23-26 | 27-99 |
NASA Division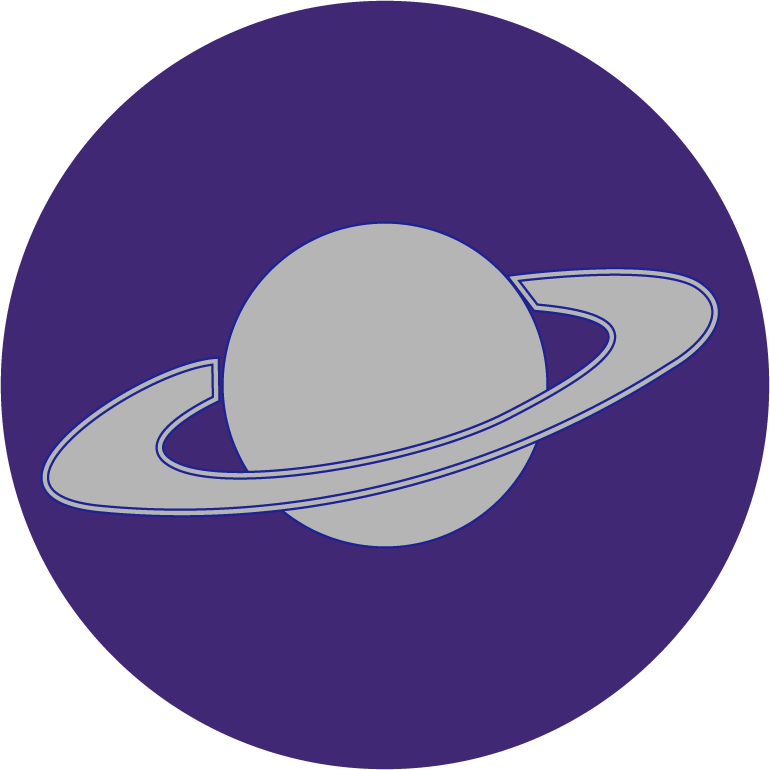 Planetary
Grant Status

Learning Context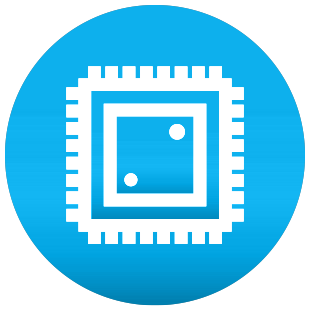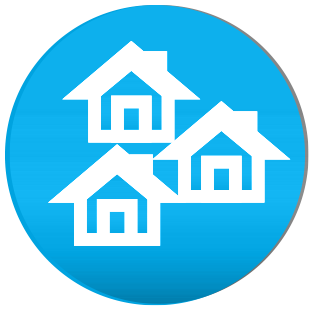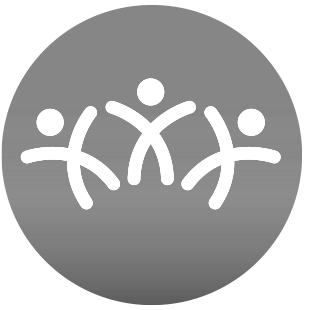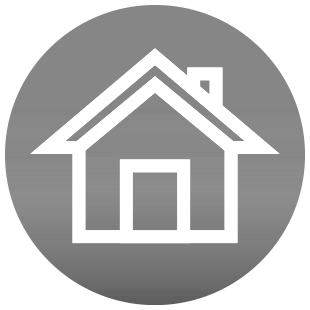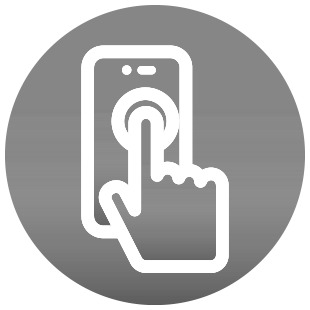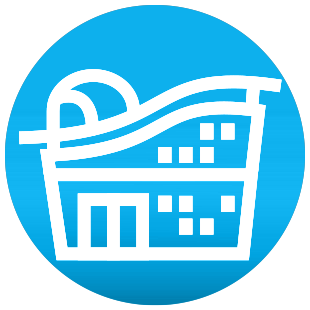 ---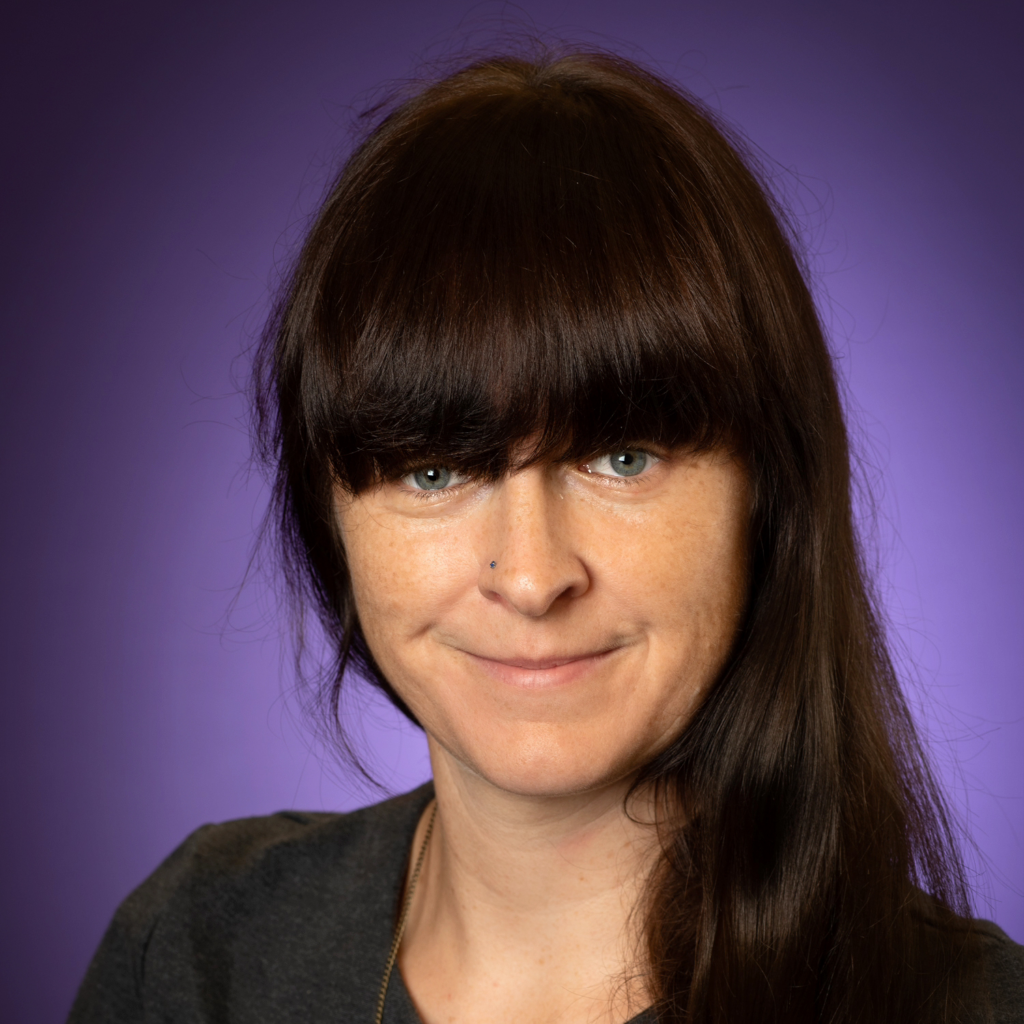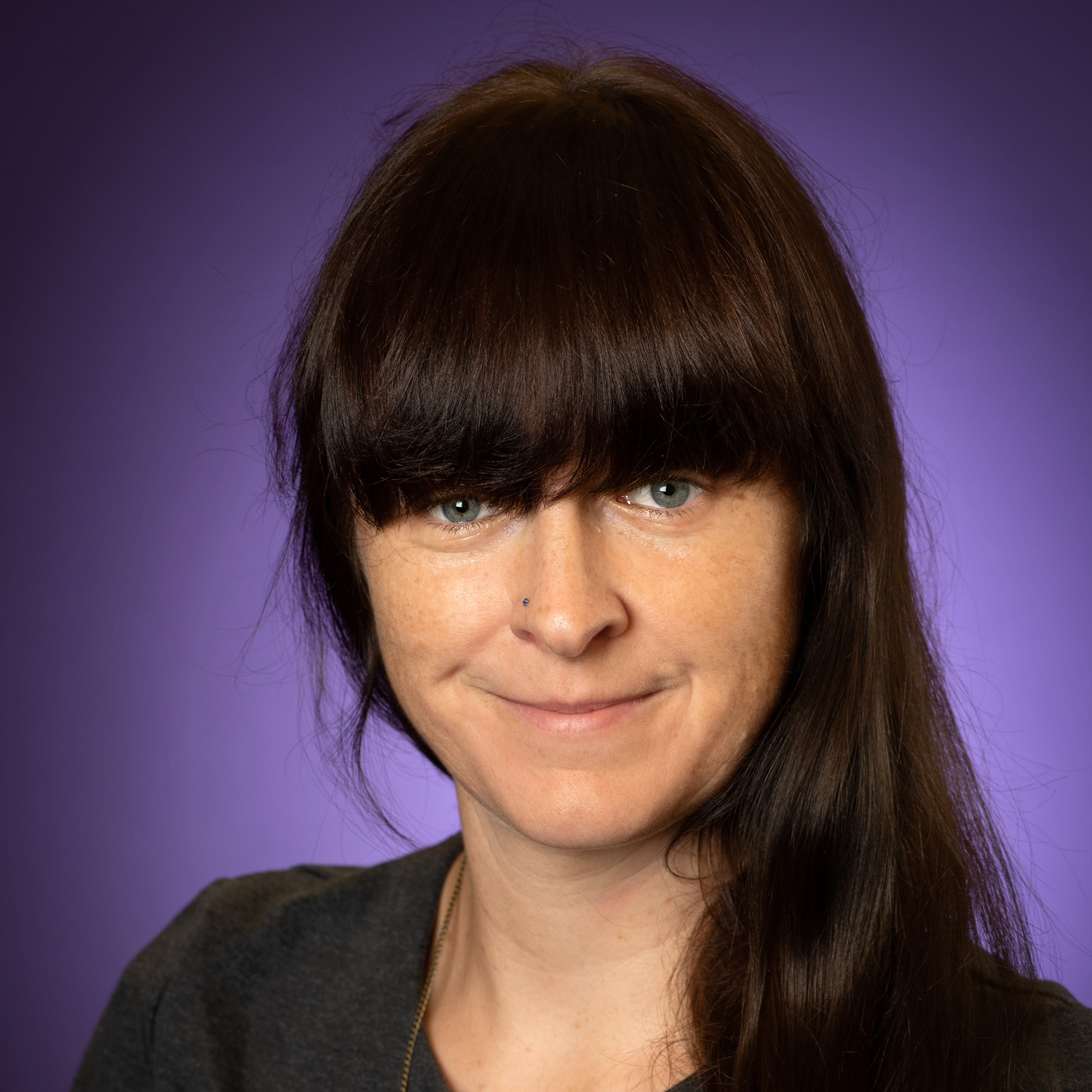 Rhiannon Mayne
NaMe PI
Chair of Meteoritics and Planetary Science
Curator - Oscar Monnig Meteorite Collection and Gallery
I am the Curator of the Oscar E. Monnig Meteorite Collection. This is one of the world's largest university-based meteorite collections, which also includes a world-class museum, the Monnig Meteorite Gallery. Its presence at TCU offers both my undergraduate and graduate students unique opportunities in research, curation, and public outreach. I have been a Research Associate at the Smithsonian Institution's National Museum of Natural History (NMNH) for much of time here at TCU. In 2010, I was a member of the Antarctic Search for Meteorites field team, spending 2 months in Antarctica collecting meteorites whilst trying to stay warm.

My research explores the processes that occurred during the early history of our Solar System, with a primary focus on understanding the formation of differentiated bodies (those with a core, mantle, crust structure). My students and I primarily study the mineralogy, geochemistry, and spectra of asteroidal meteorites to gather information about planetary formation and Solar System evolution.
---
SciAct Team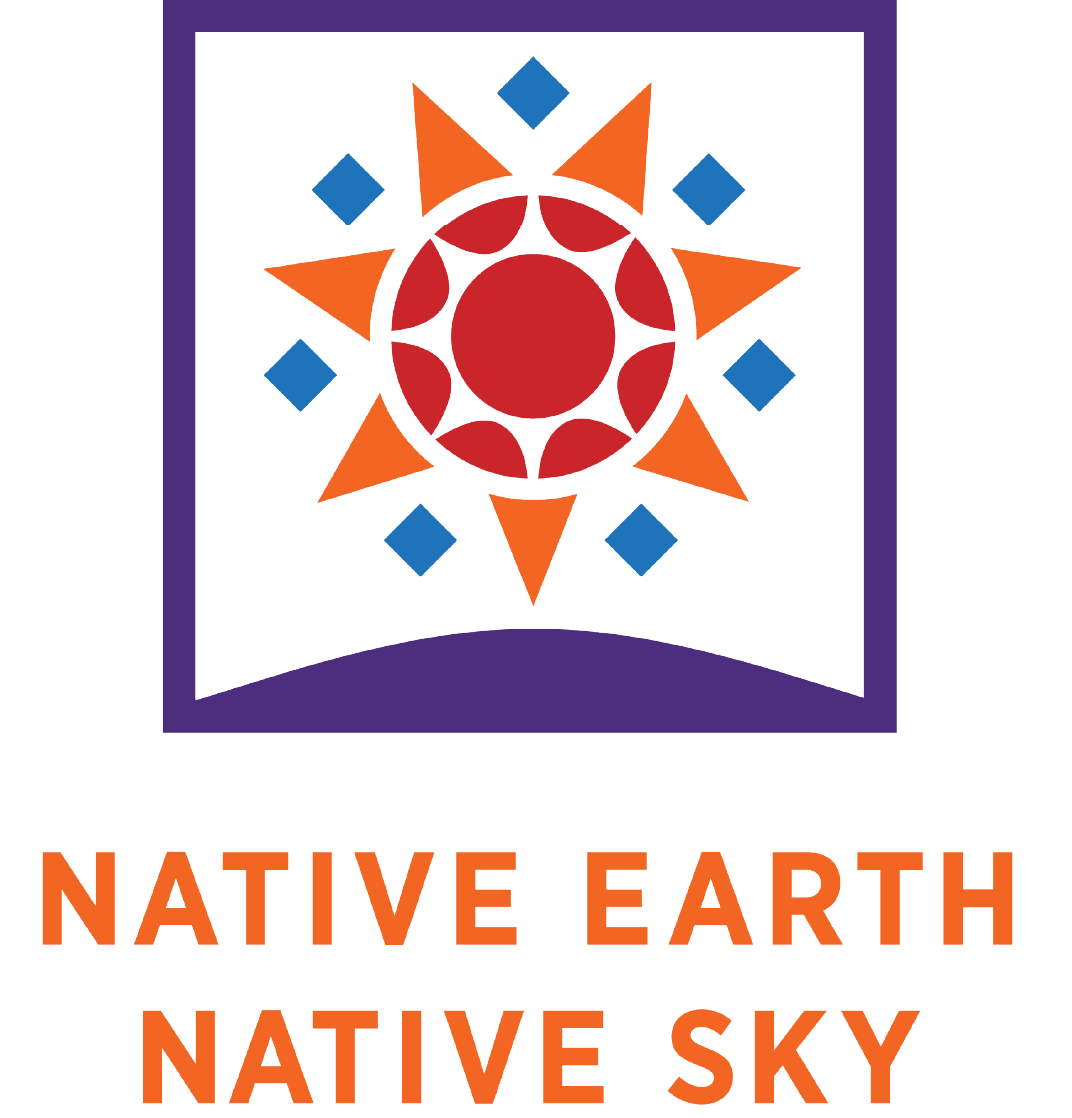 Native Earth | Native Sky Description
The Native Earth | Native Sky (NENS) program aims to increase the understanding of and interest in science, technology, engineering and mathematics (STEM) fields for middle school students in the Cherokee, Choctaw and Chickasaw Nations by developing holistic curriculum that interweaves Native American stories and language with STEM principles. Lessons will be combined with art, culture and social studies to celebrate each nation's unique heritage.