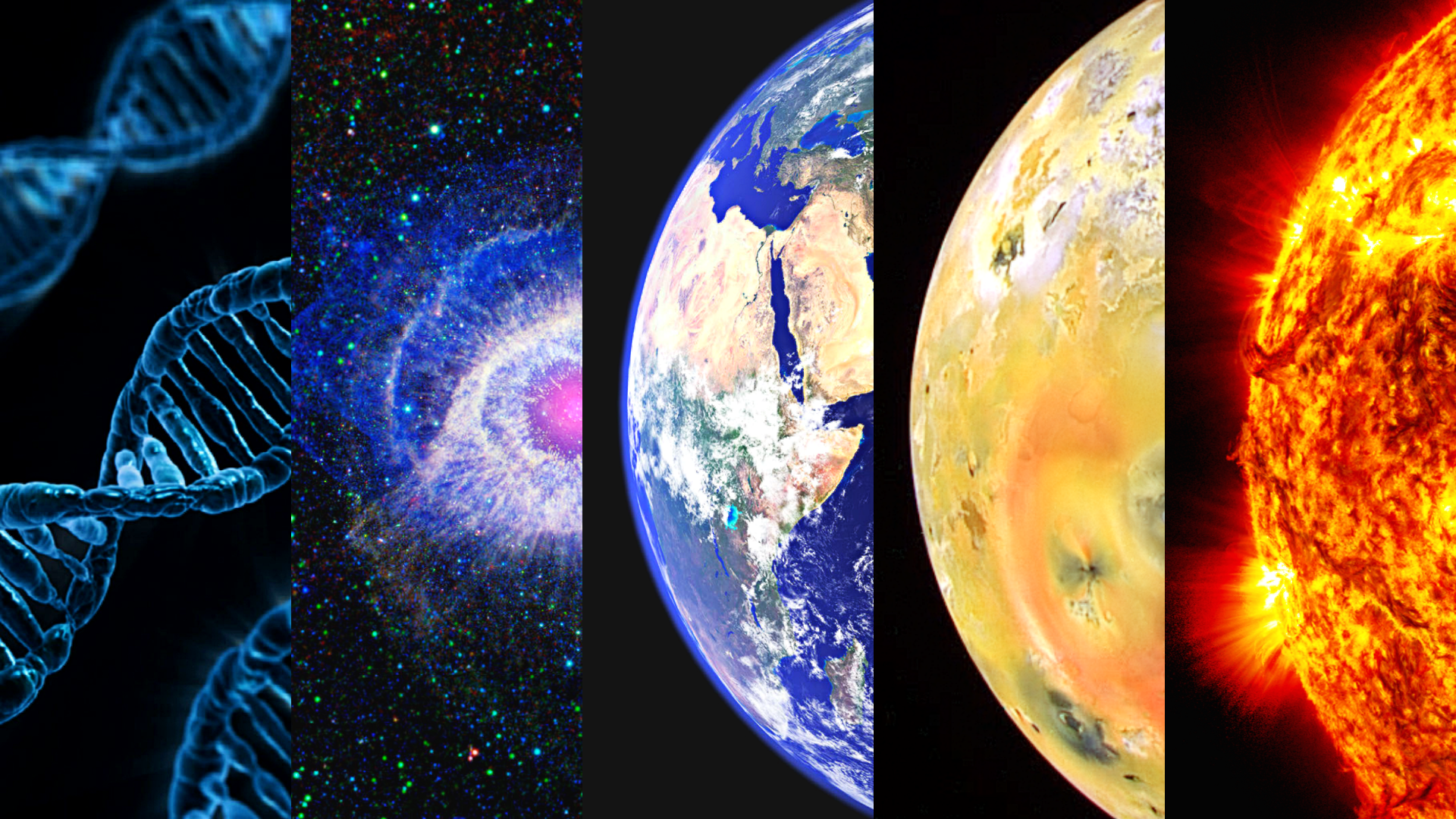 The NASA SMD Community of Practice for Education (NASA SCoPE) is funded to cultivate a community of practice between NASA science and engineering experts, early career scientists and the NASA Science Activation. This community is a collaborative effort to communicate NASA science through the creation of inspiring educational materials that are effective, scientifically authentic, and broaden participation of historically marginalized communities.
We strive to support the community of practice established by NASA SCoPE by lowering barriers of engagement for NASA science and engineering experts (early to established). We do this through funded opportunities to collaborate with the NASA Science Activation Teams, training opportunities for communications skill building, and an AGU-SciAct affiliate program for early career scientists.
The impact
In the inaugural year for the project, the following demonstrates reach and outcomes for the NASA SCoPE project.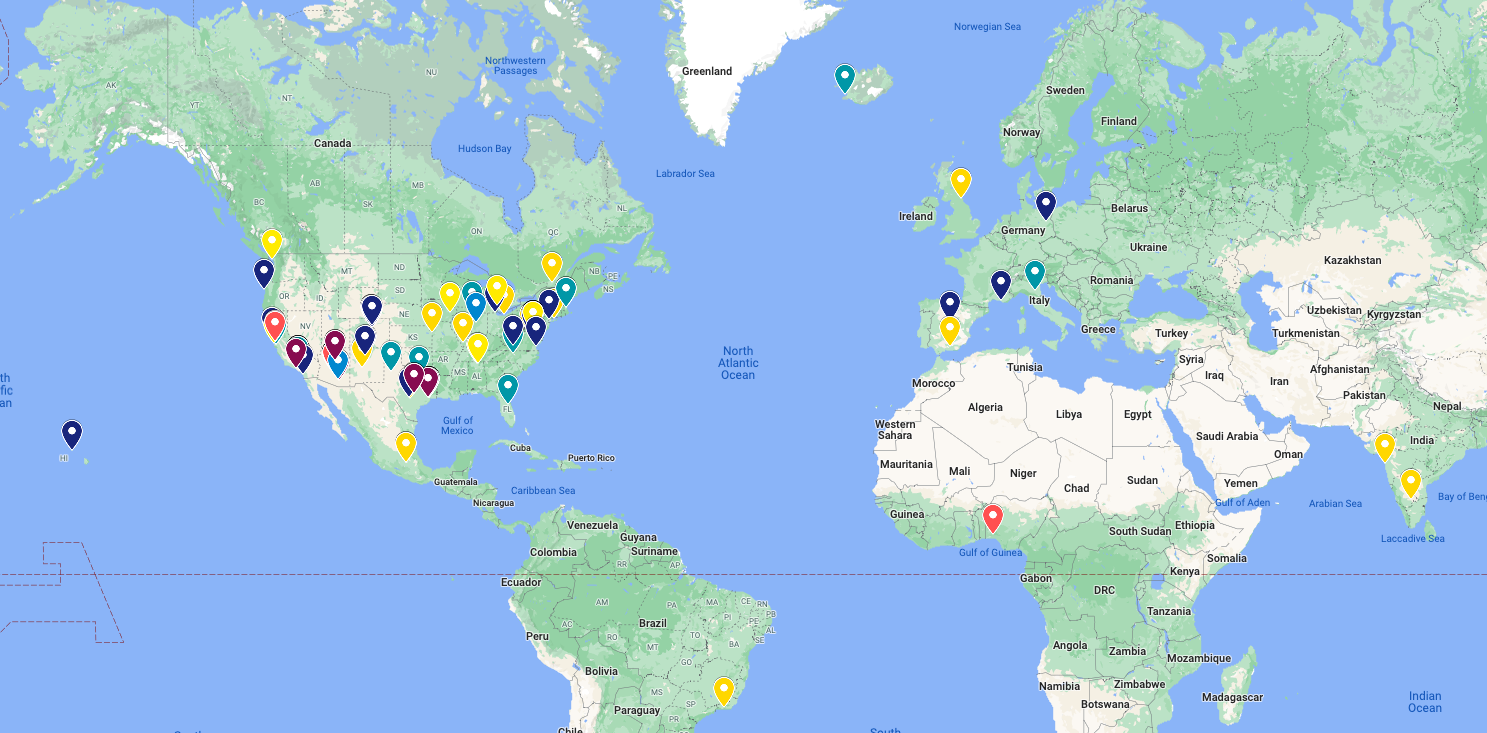 NASA SCoPE scientists
Map with pins indicating location of scientists that have opted in to join the NASA SCoPE effort. Individual pins indicate career stage.
SciAct collaborations
21 SciAct teams have collaborated with the SCoPE project during 2021. Teams have engaged with the SCoPE team to offer help in developing the survey, establish infrastructure, and seek connection with scientists.