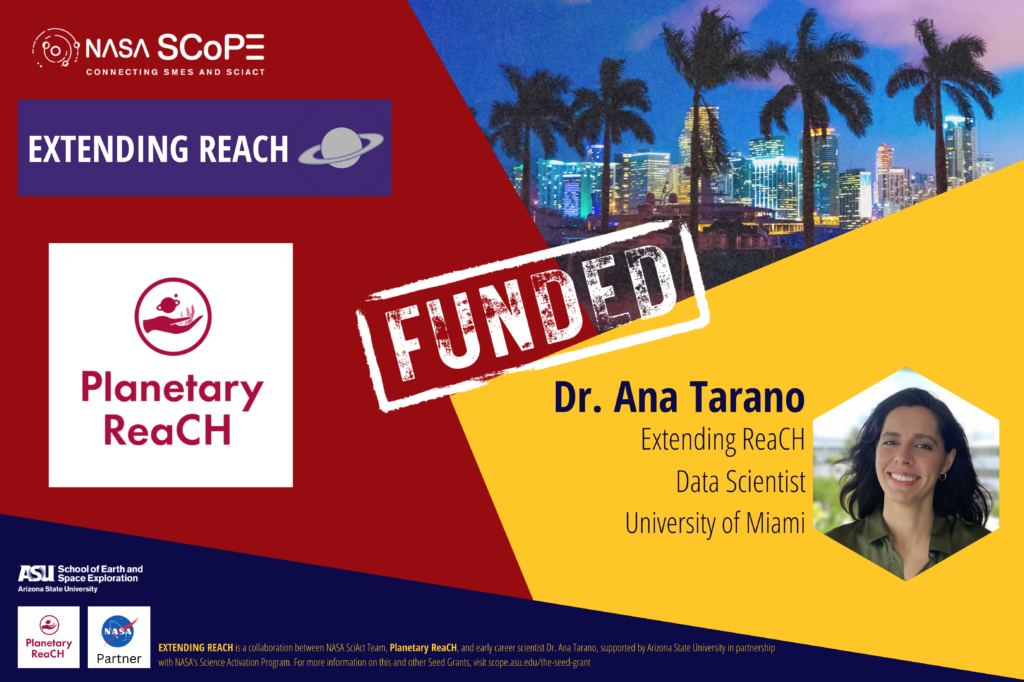 "Extending the Planetary ReaCH Towards Miami'' builds a multidisciplinary, local network of informal educators and subject matter experts who want to expand Miami's access to NASA's exciting discoveries through a partnership with ReaCH. This collaborative project extends the ReaCH evidence-based public engagement strategies by integrating the arts into the model, therefore exposing the connectedness between art and STEM and broadening access for racially and culturally diverse learners.
The project's workshop will guide participants in the generation of innovative, inclusive, and pedagogical tools to better serve Black and Latino communities excited to learn more about NASA space exploration. Participants will learn the design thinking process, planetary science, and needs of learners from historically excluded communities by leveraging collective expertise and hands-on activities. The workshop participants will then test their creative solutions during a public event where they will foster intentional engagement for Miami audiences that is accessible and equitable through relevant STEAM programming.
Target Audience Age
| | | | | | | |
| --- | --- | --- | --- | --- | --- | --- |
| 0-4 | 5-10 | 11-14 | 14-18 | 19-22 | 23-26 | 27-99 |
NASA Division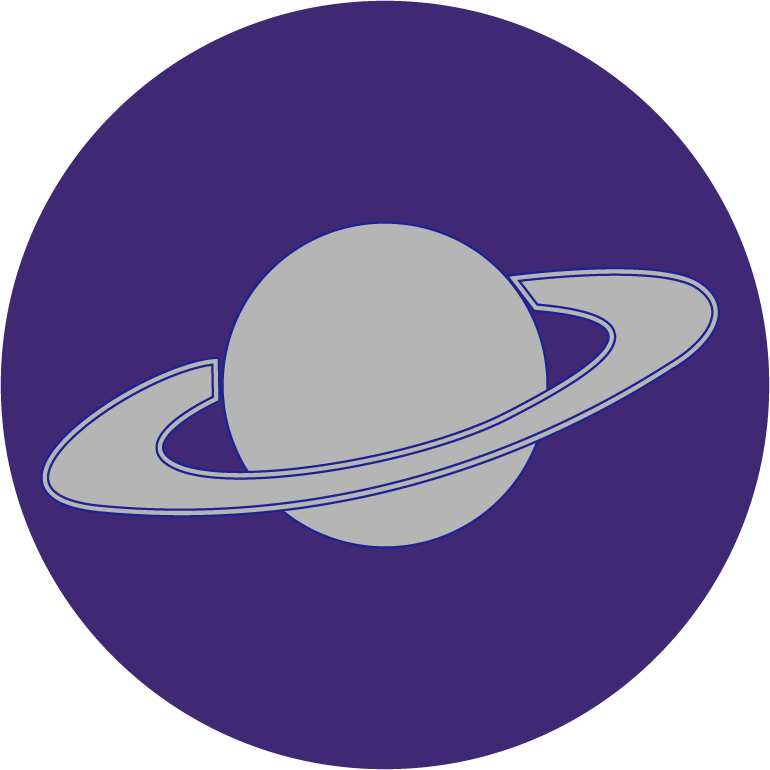 Planetary
Grant Status

Learning Context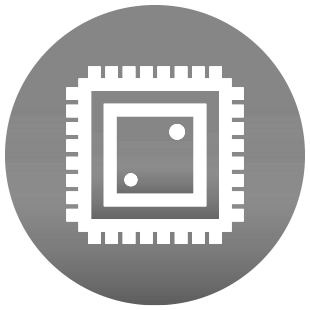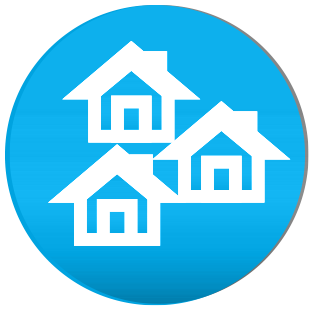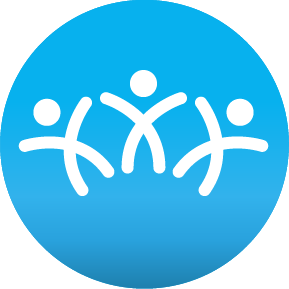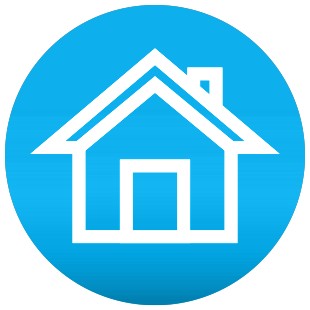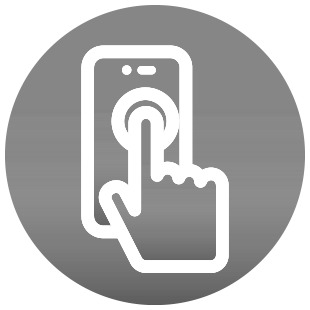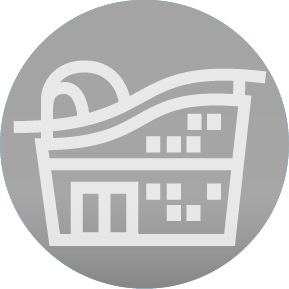 ---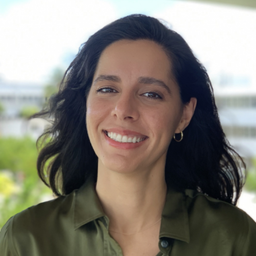 Ana Tárano
Extending ReaCH PI
Data Scientist
University of Miami
Ana M. Tárano is a data scientist for the Aircraft Center for Earth Studies (ACES) at the University of Miami's Rosenstiel School of Earth. Presently, she applies computational tools and machine learning algorithms for shallow-marine habitat mapping from remotely sensed multispectral imagery.
Tárano received her Ph.D. in Aeronautics and Astronautics from Stanford University. Her Ph.D. research improved asteroid modeling using physics-based simulations, statistical analysis, optimization, and machine learning. This work was funded by NASA's Asteroid Threat Assessment Project (ATAP) at NASA Advanced Supercomputing Division. Her contributions to NASA's ATAP were recognized by NASA's Group Achievement Award and NASA Ames Honor Award. Her extensive aerospace engineering experience ranges from leading Stanford's CubeSat QB50 Discovery to studying space radiation effects on astronauts at NASA Space Radiation Lab.
---
SciAct Team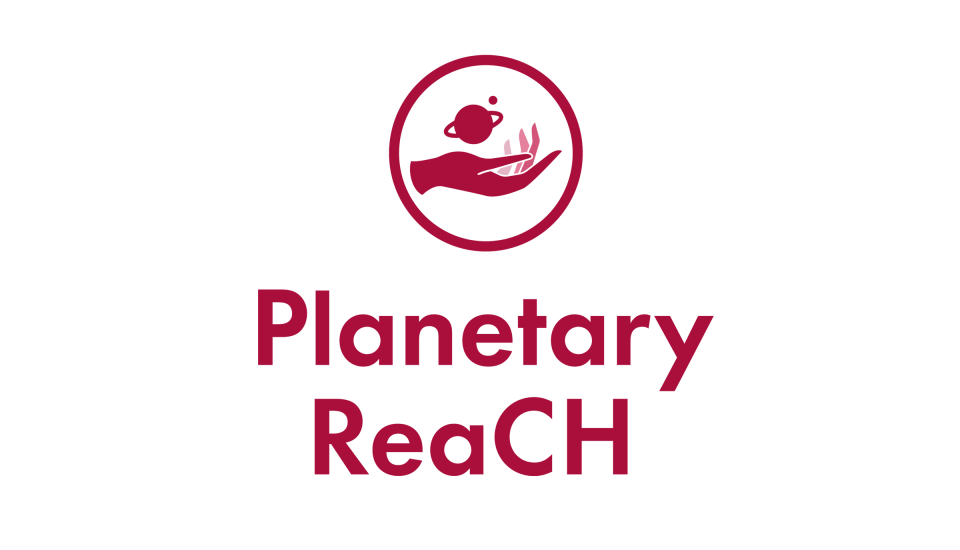 Planetary ReaCH Description
The Lunar and Planetary Institute and its partners are developing a process, or engagement model, to prepare planetary science subject matter experts (SMEs) to engage audiences within the Science Activation portfolio, with an explicit focus on Black and Latinx communities. Planetary ReaCH (Resources and Content Heroes) will prepare these planetary "content heroes" to engage audiences through 3-day Planetary Engagement Workshops. Our innovative approach invites Science Activation teams and informal educators who serve minority communities to participate along with planetary SMEs. Participants will collaborate while learning to engage audiences in NASA planetary science.