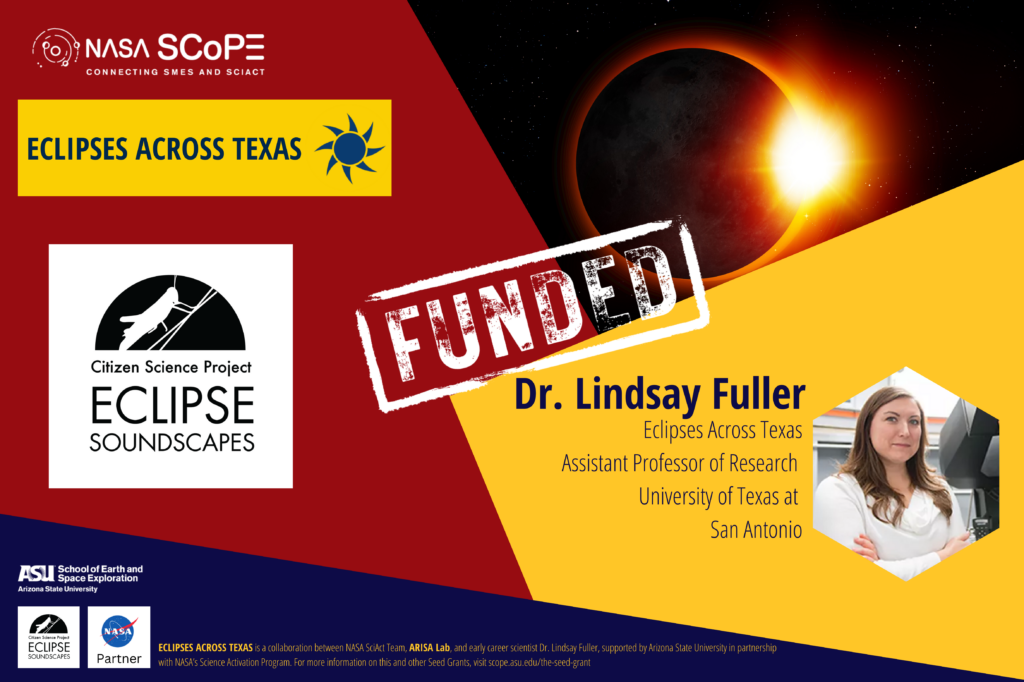 The city of San Antonio, TX and surrounding areas will be in the path of totality for an annular eclipse on Saturday October 14, 2023. Eclipses Across Texas uses unique eclipse phenomena to engage communities in real-world science. Dr. Lindsay Fuller at the University of Texas at San Antonio (UTSA) Physics and Astronomy Department will act as a Subject Matter Expert (SME) and connect with local citizen science groups in collaboration with Eclipse Soundscapes: Citizen Science Project (EC:CSP). She will be using current EC:CSP online resources and will also help to create more resources for future use during the April 2024 total solar eclipse that will also pass over central Texas. The science goal of ES:CSP is to understand the behavior of insects during eclipses by placing recording devices called AudioMoths at separate locations within the paths of totality.
Target Audience Age
| | | | | | | |
| --- | --- | --- | --- | --- | --- | --- |
| 0-4 | 5-10 | 11-14 | 14-18 | 19-22 | 23-26 | 27-99 |
NASA Division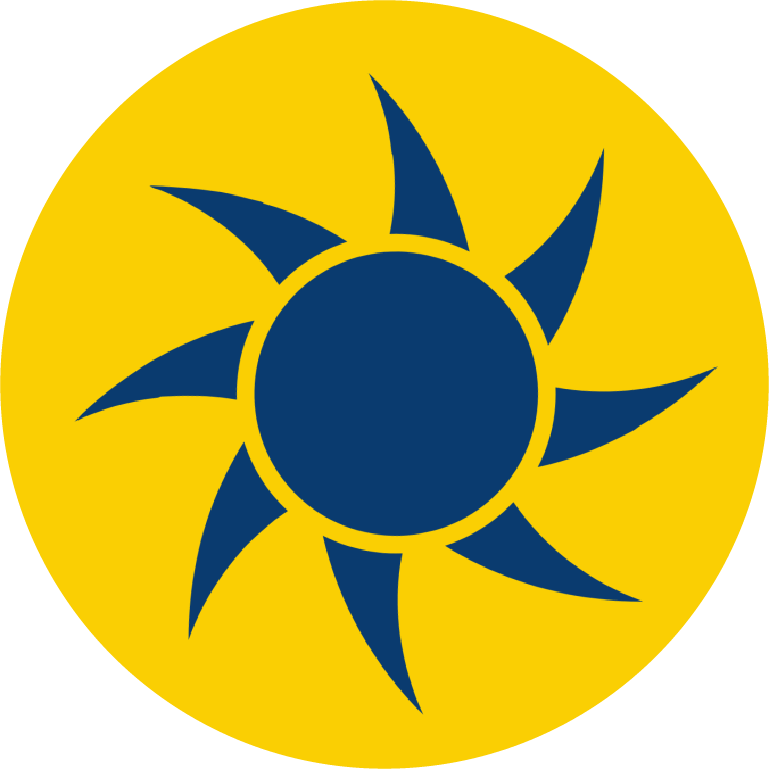 Helio
Grant Status

Learning Context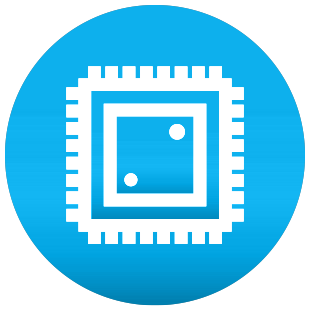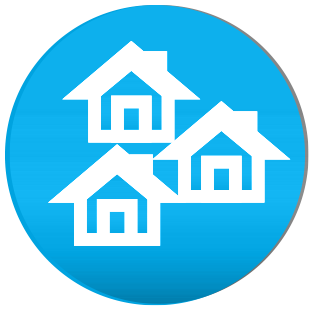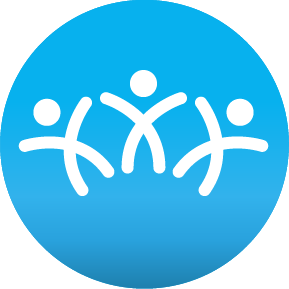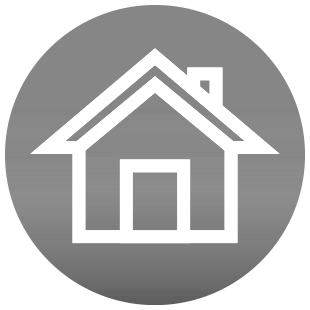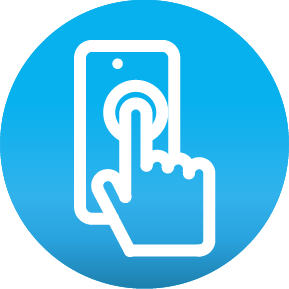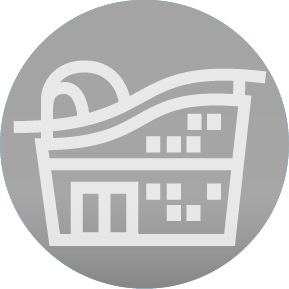 ---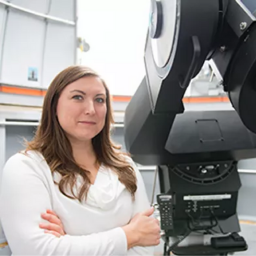 Dr. Lindsay Fuller
Eclipses Across Texas PI
Assistant Professor of Research
University of Texas at San Antonio
I am an astrophysicist at the University of Texas at San Antonio specializing in the study of the environment surrounding supermassive black holes in active galaxies. Active galaxies are galaxies in which the central black hole is accreting material and growing. The surrounding material can often obscure the central black hole and accretion disk, and emit at low energy wavelengths that may not be able to penetrate the atmosphere. For the past 10 years, I've used data from the now decommissioned SOFIA telescope, a 2.5 meter airborne telescope that can fly at altitudes above most of the interfering water vapor.
---
SciAct Team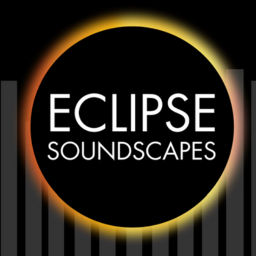 Eclipse Soundscapes Description
The Eclipse Soundscapes: Citizen Science Project (ES:CSP) will introduce accessible opportunities for citizen scientists to participate in real and meaningful scientific research focusing on how eclipses affect life on Earth.