Here you will find materials to support your engagement with the public. The materials listed are freely available to you, however some require citation for use of their materials. You may download and share these materials in your community, at an event, during presentations, or with organizations requesting materials. If you have questions, feel free to contact us.
Eclipse activities
A full list of NASA and NASA Science Activation generated materials and activities to engage the public.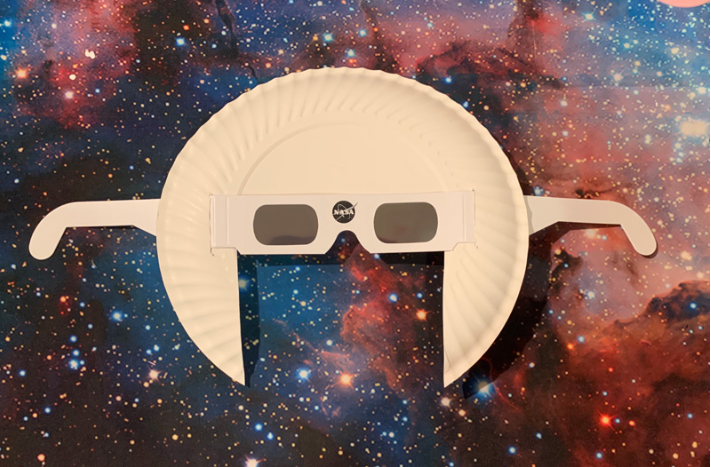 Stylish solar eclipse glasses
Keep solar viewing safe, easy, and fun with this hands-on, art-infused, 25- to 30-minute activity for audiences of all ages. Credit: NASA HEAT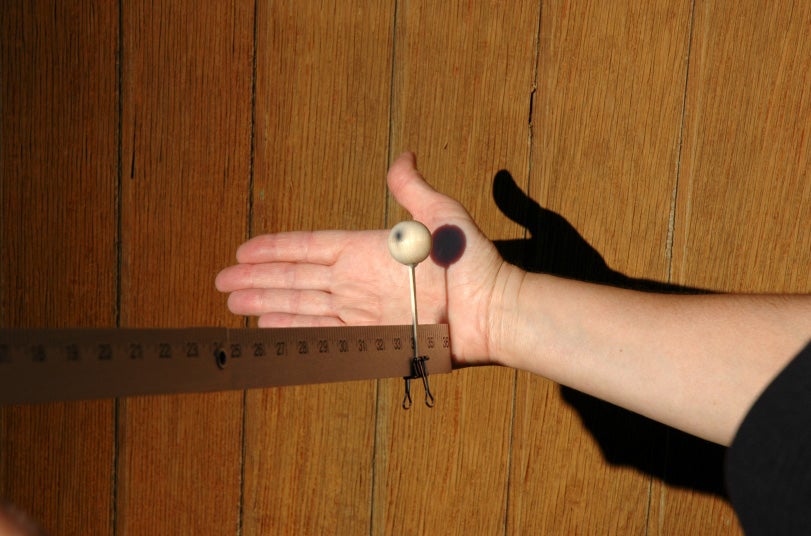 Modeling eclipses
Create 3D models of the Earth, Moon and Sun and demonstrate solar and lunar eclipses. Credit: NASA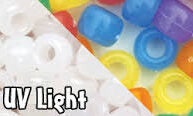 UV bead experiment
Experiment with ultraviolet (UV) light-sensitive plastic beads, which are generally white but turn colors when exposed to UV light. Credit: Stanford University Solar Center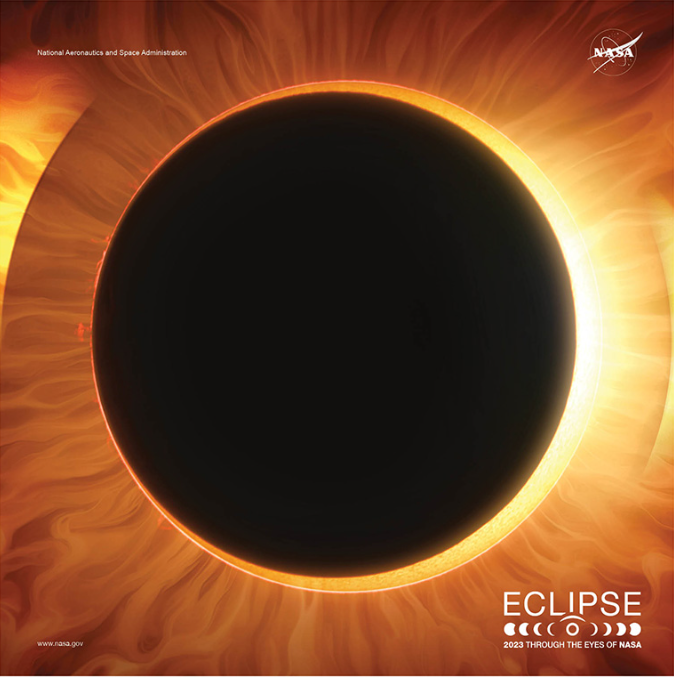 Little moon hides the Sun
Answers the question "how can the little moon hide the giant Sun?" Credit: NASA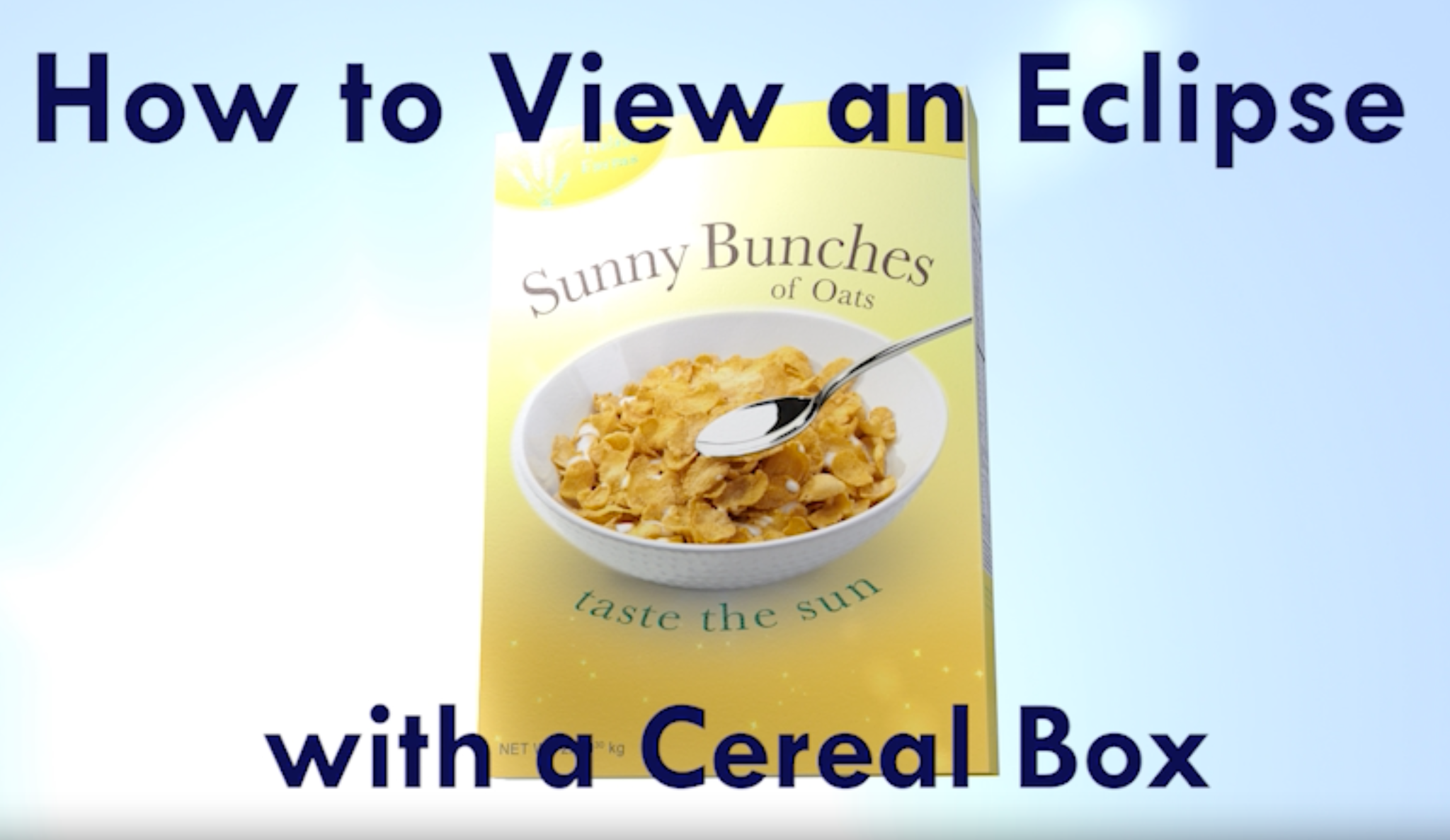 Cereal box pinhole viewer
Create a pinhole viewer from a cereal box for safe eclipse viewing. Credit: NASA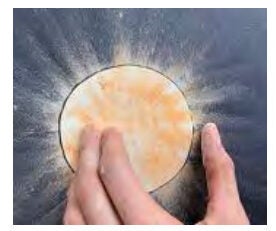 Eclipse chalk art
Use chalk to create the Sun's corona as sidewalk art. Credit: NASA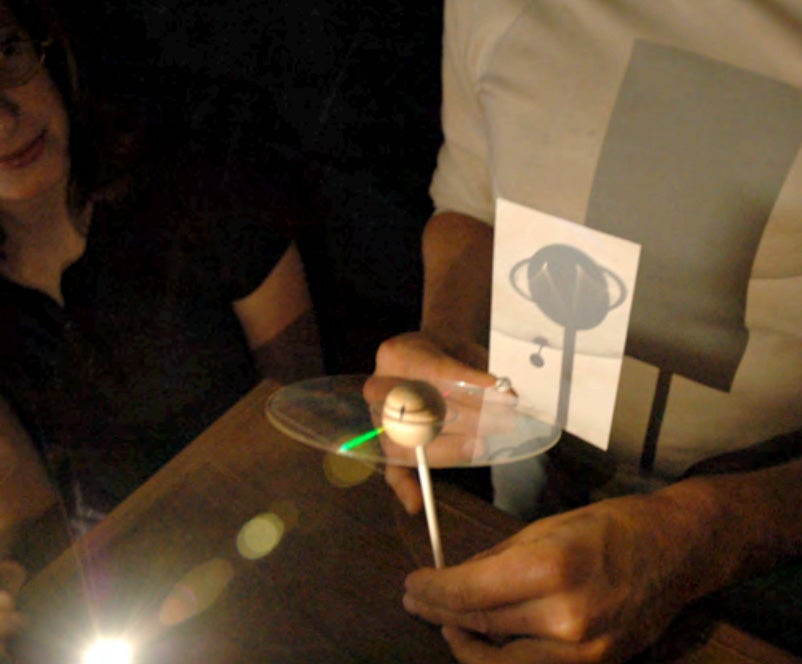 Why don't eclipses happen every month?
A 3D model of the Earth, Earth's moon, and Sun to demonstrate solar and lunar eclipses. Credit: Night Sky Network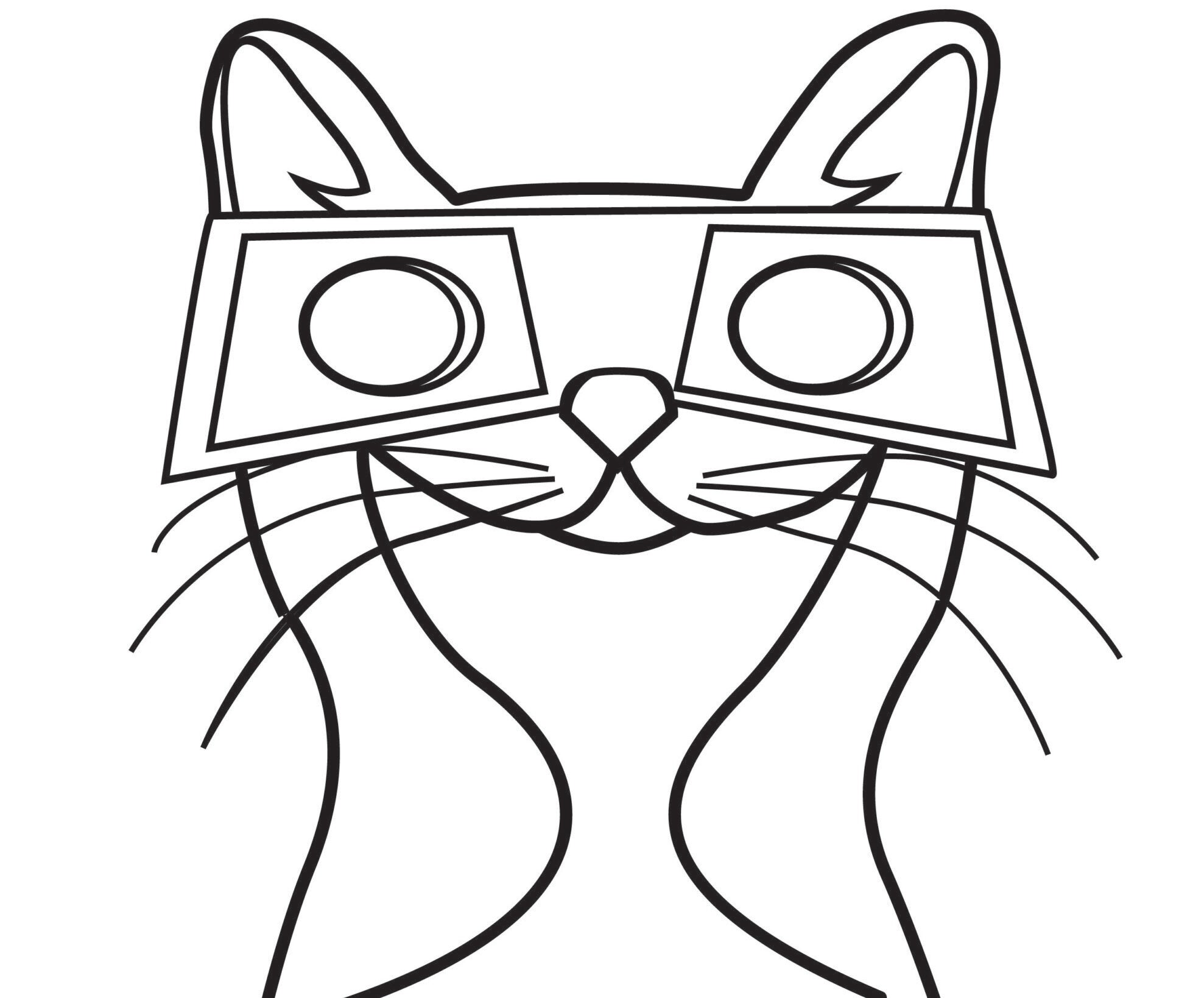 Annular eclipse cat coloring sheet
Download this coloring sheet and decorate this Sun-loving cat. Credit: NASA/Genna Duberstein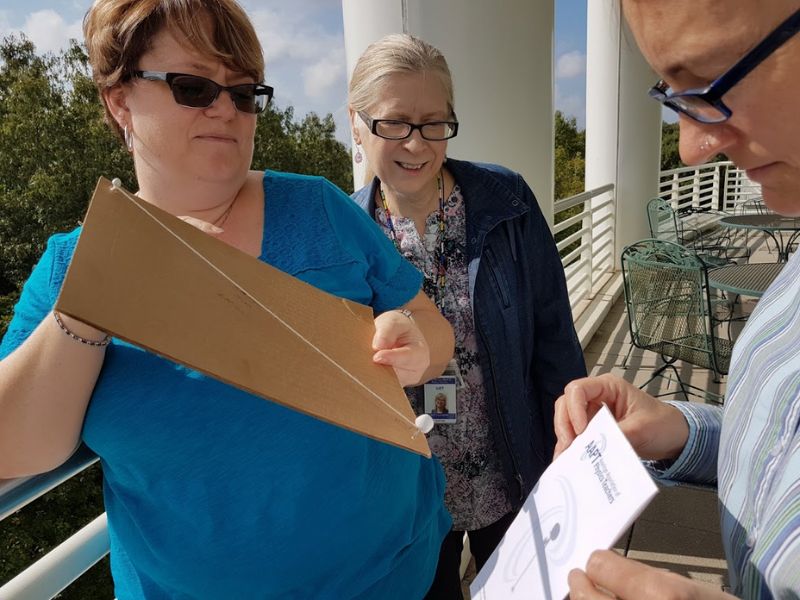 Modeling Eclipses Lab
Hands-on, guided-inquiry activity to understand the geometry of eclipses through a physical, proportional model of the Earth and Moon system. Credit: American Association of Physics Teachers (AAPT)