Culturally Inclusive Planetary Engagement (CIPE)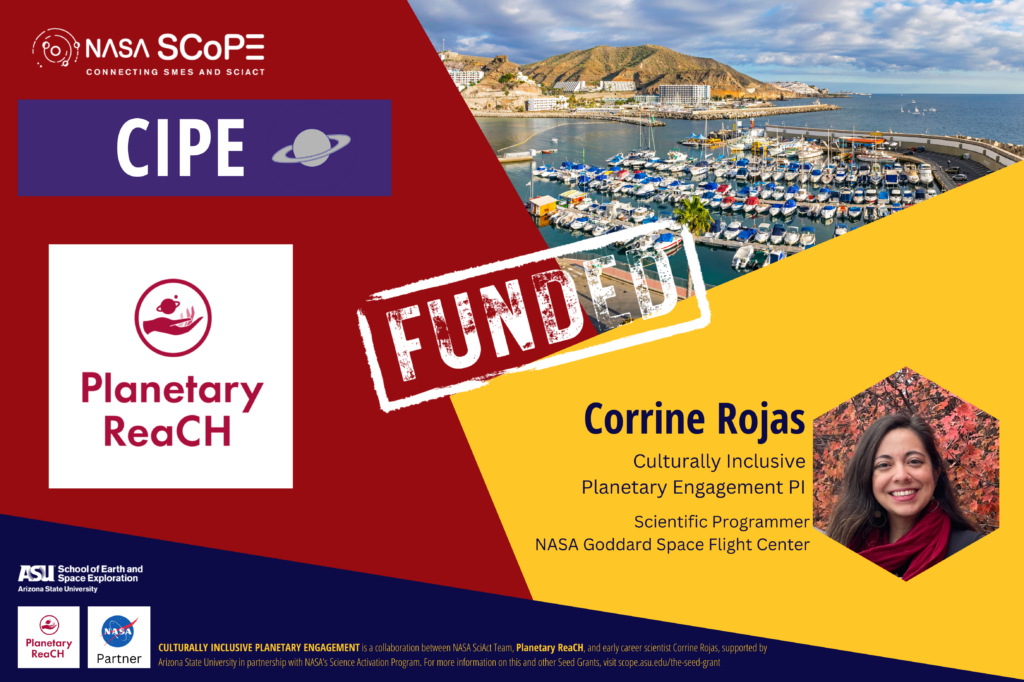 The Planetary Resources and Content Heroes (ReaCH) project conducts workshops to enhance the ability for subject matter experts (SMEs) in planetary science and astrobiology to meaningfully engage with Black and Latinx youth, a typically underserved population, and their families about science. I will be collaborating with ReaCH as a co-facilitator in their first bilingual workshop, which will bring SMEs together with local educators and science communication leaders in Puerto Rico, a primarily Spanish-speaking Latinx population.
As a bilingual first-generation American Latina, this collaboration [Culturally Inclusive Planetary Engagement] will inform the workshop development, language translation, and give a more personal experience to the local participants. This will also help support my professional development as a scientist/engineer, particularly when it comes to public engagement and outreach.
Target Audience Age
| | | | | | | |
| --- | --- | --- | --- | --- | --- | --- |
| 0-4 | 5-10 | 11-14 | 14-18 | 19-22 | 23-26 | 27-99 |
NASA Division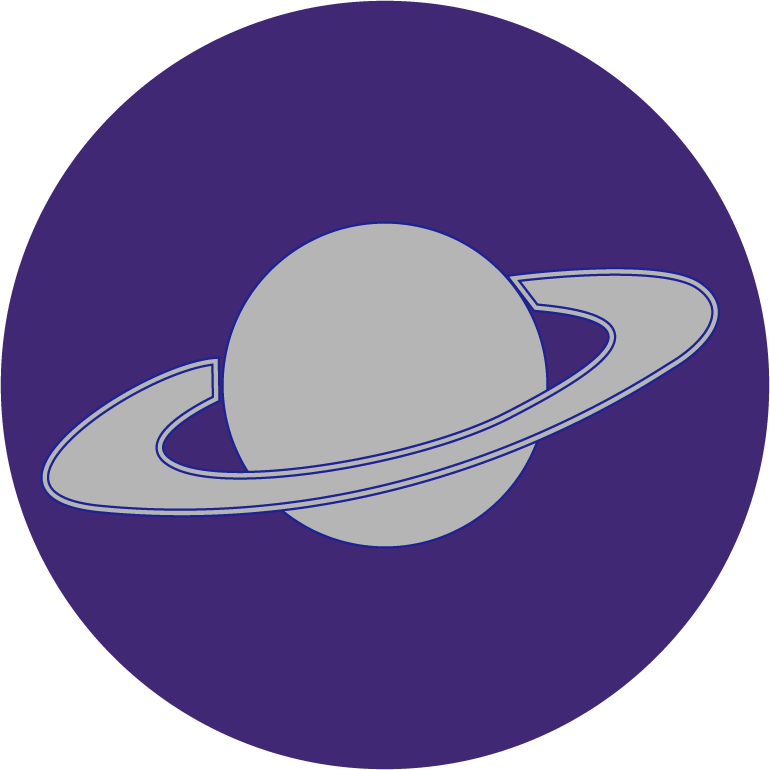 Planetary
Grant Status

Learning Context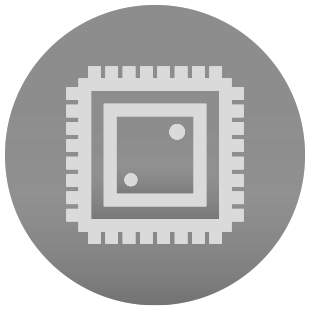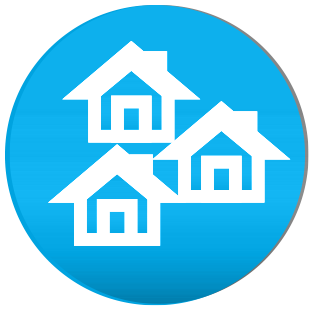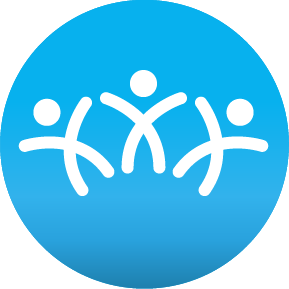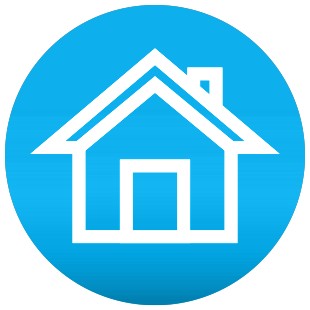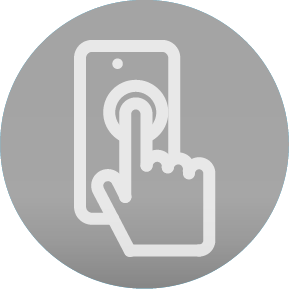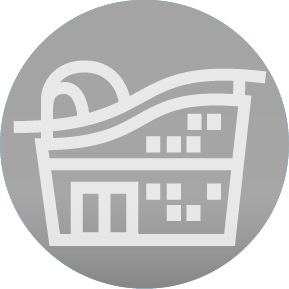 ---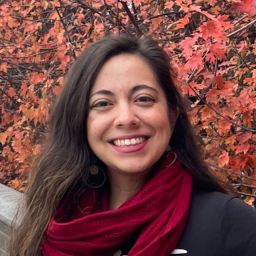 Corrine Rojas
CIPE PI
Scientific Programmer
NASA Goddard Space Flight Center
Corrine Rojas is a Mars rover instrument operations engineer and a planetary scientist. She studied the moon as a researcher for the Lunar Reconnaissance Orbiter Camera team, and is now a NASA Mars 2020 Perseverance Rover Mastcam-Z Instrument Operations Engineer. Upon the rover landing on Jezero Crater in February 2021, she is looking forward to exploring the ancient lake delta at Jezero Crater through the multispectral eyes of Mastcam-Z and assembling some breathtaking three-dimensional Martian landscape photography.
---
SciAct Team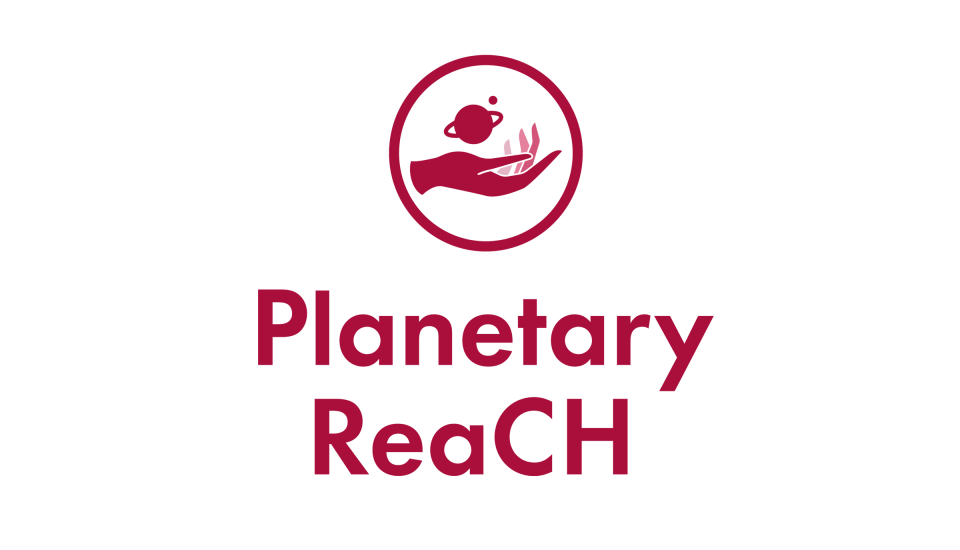 Planetary ReaCH Description
The Lunar and Planetary Institute and its partners are developing a process, or engagement model, to prepare planetary science subject matter experts (SMEs) to engage audiences within the Science Activation portfolio, with an explicit focus on Black and Latinx communities. Planetary ReaCH (Resources and Content Heroes) will prepare these planetary "content heroes" to engage audiences through 3-day Planetary Engagement Workshops. Our innovative approach invites Science Activation teams and informal educators who serve minority communities to participate along with planetary SMEs. Participants will collaborate while learning to engage audiences in NASA planetary science.