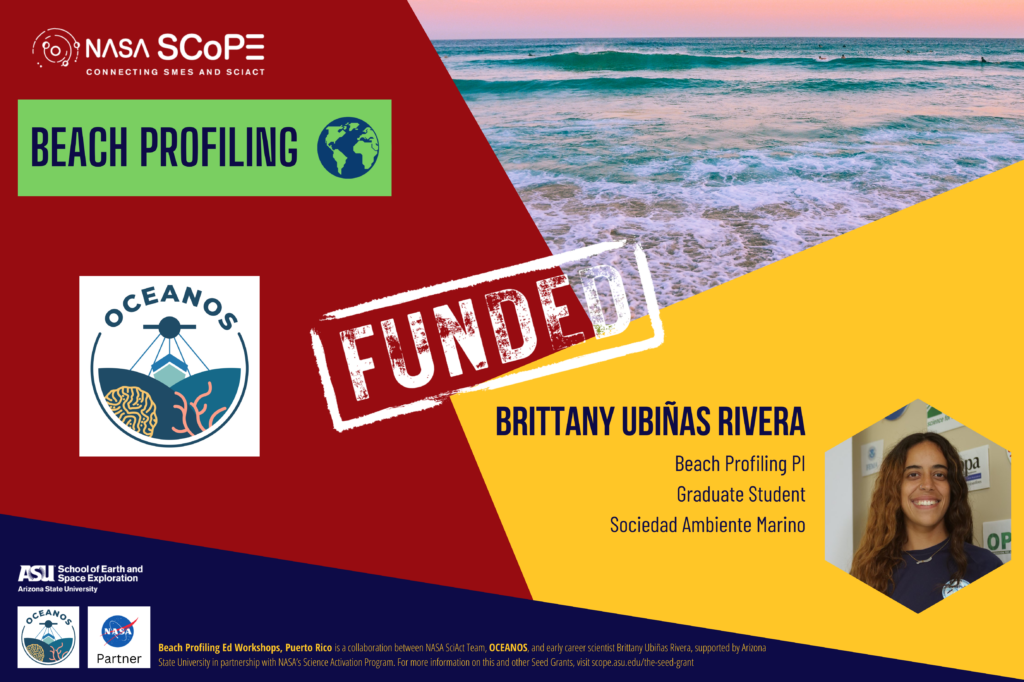 This project focuses on the vulnerability and impact of climate change on the coastal municipalities of Puerto Rico, where a significant portion of the population resides. With approximately 700 miles of coastline and 1,285 beaches, the region is exposed to the effects of hurricanes and storm surges. Coastal populations, particularly those below the poverty level, face heightened vulnerability to these impacts.
To better understand and document changes in the coast over time, the project proposes a citizen science initiative through beach profiling and educational experiences. The goal of this project is to complement the initiatives led by the OCEANOS team. OCEANOS interns and residents in the municipalities of Culebra and Guánica, Puerto Rico, will participate in beach profiling workshops, in order to learn and understand beach profiling concepts, types of measuring methods and site visit strategies.
There will be guided field visits to monitor the state of four beaches throughout the four seasons in the period of 1 year.
Target Audience Age
| | | | | | | |
| --- | --- | --- | --- | --- | --- | --- |
| 0-4 | 5-10 | 11-14 | 14-18 | 19-22 | 23-26 | 27-99 |
NASA Division
Planetary
Grant Status

Learning Context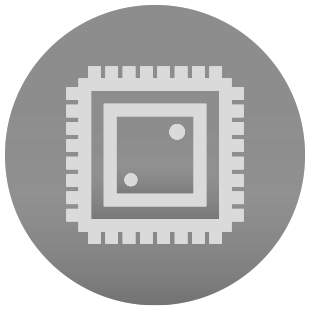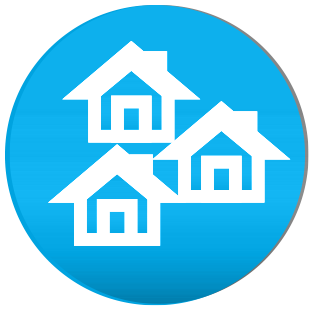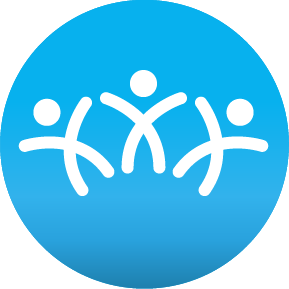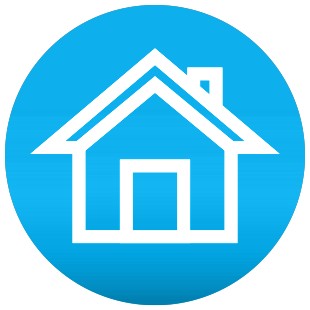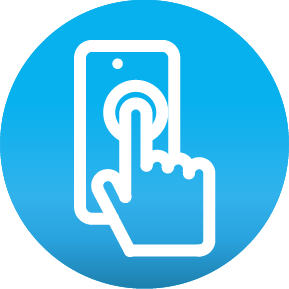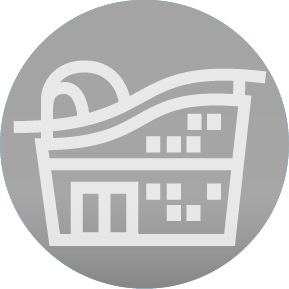 ---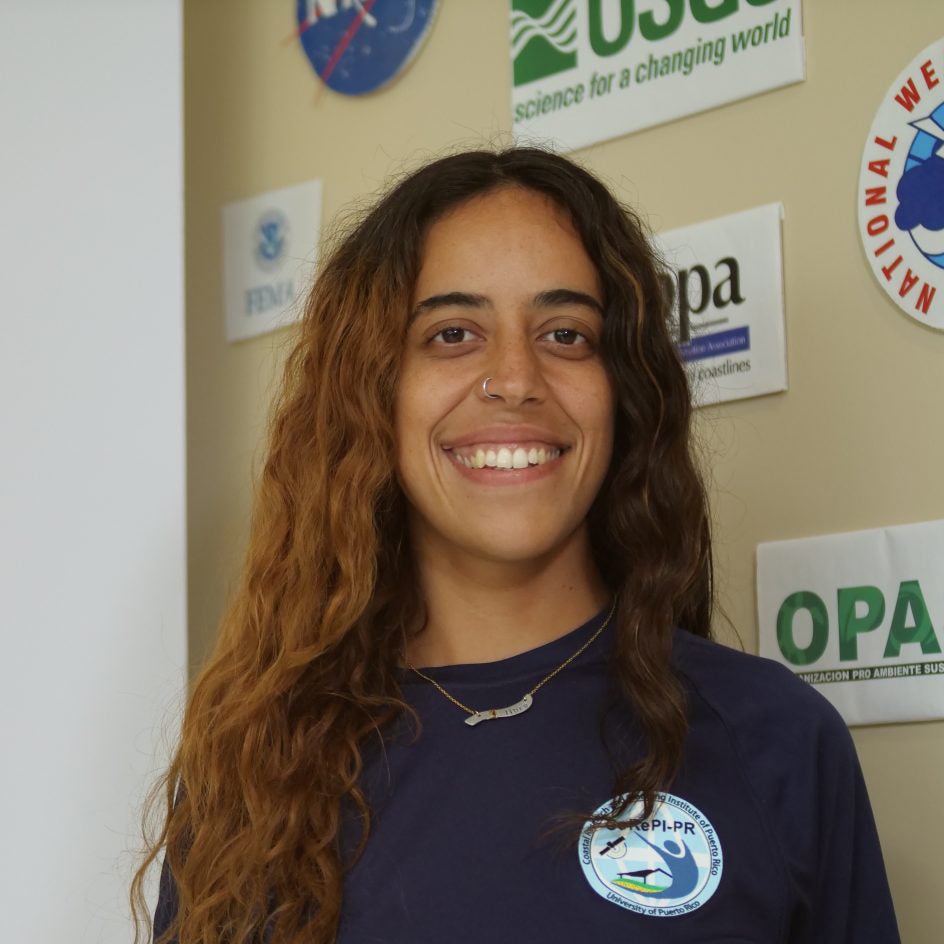 Brittany M. Ubiñas Rivera
Beach Profiling PI
Graduate Student
Sociedad Ambiente Marino
Brittany M. Ubiñas Rivera is a local from the coastal town of Quebradillas, Puerto Rico. She coursed a bachelor's degree in Biology, at the Interamerican University of Puerto Rico. Having a strong sense of belonging and being fascinated by the coastal environment, she has been actively participating and working with community outreach programs concerning coastal communities, such as the Sea Grant Program established at the University of Puerto Rico in Mayagüez. She is pursuing a master's degree in Environmental Planning and working with the Coastal Research and Planning Institute as a research assistant studying beach erosion after major events such as Hurricane María (2017) and Hurricane Fiona (2022). After graduating, she plans on getting licensed as a Planner and continue developing community outreach efforts based on vulnerable coastal communities.
---
SciAct Team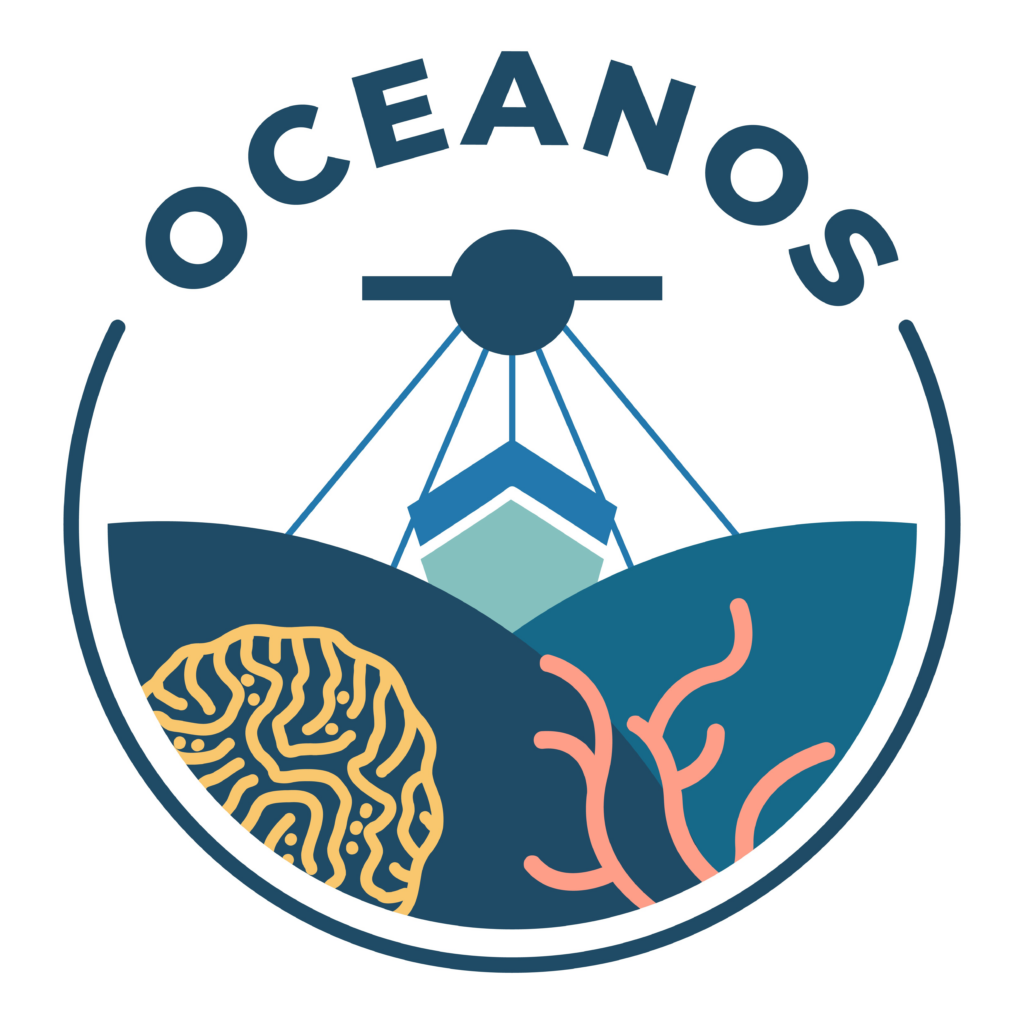 OCEANOS Description
The OCEANOS project centers on the hypothesis of: NASA Observations and science coupled with low-cost in-water instrumentation can significantly increase STEM education and enthusiasm among low-income 1st generation Hispanic/Latino students, particularly in regard to oceanographic and coastal issues. Our goal is to use combined NASA ocean color data and in situ oceanographic parameters to improve the capacity and awareness among low-income students on how these two can be used to monitor water quality affecting coastal shallow-water marine ecosystems in Caribbean waters.