The AGU/SciAct Affiliate Program
To encourage broader participation in the educational outreach efforts of NASA's Science Activation teams, we are providing funds to support travel to the AGU Fall Meeting each year for up to ten (10) early career researchers engaged in NASA-sponsored research, and especially those who identify as members of historically marginalized communities. These selected AGU Sci/Act Affiliates agree to participate in communications workshops held at the AGU.
The AGU/SciAct Affiliate travel funding, up to $1,671/person, is a one time opportunity intended to foster engagement of these new early career scientists with the SciAct community.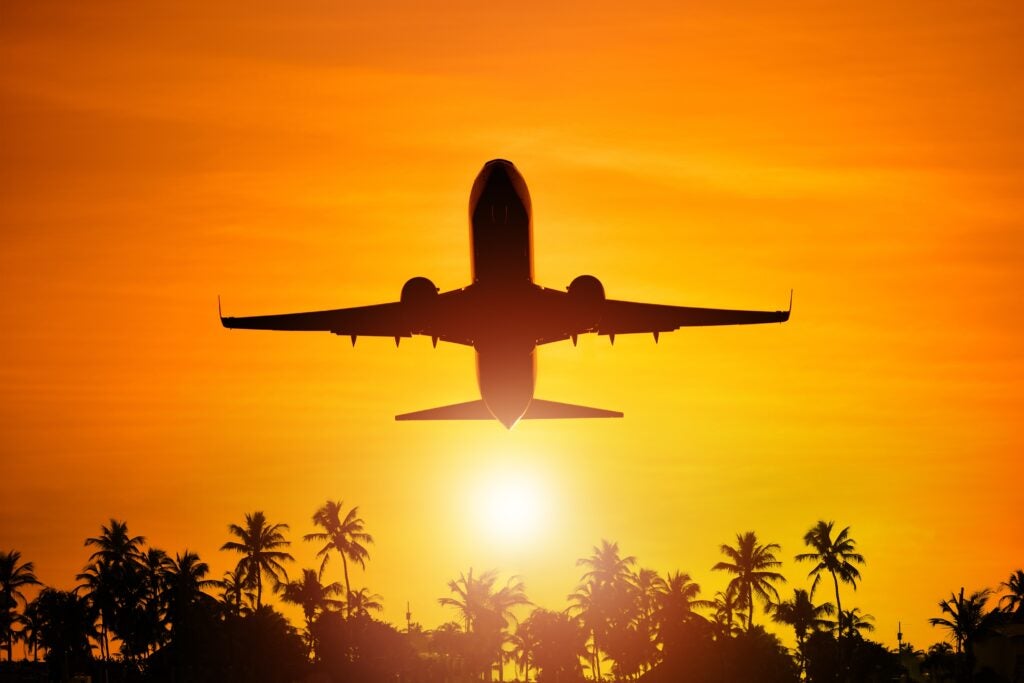 Benefits to the program
Funding:
Selected participants will receive funding that supports airfare to the AGU Fall Meeting, up to two nights hotel stay, and conference registration.
Communications training:
All participants will receive six (6) hours of general communications training across 1-2 days from the AGU Sharing Science Committee and audience specific communications training from the NASA Science Activation teams.
Recognition:
Each selected Affiliate will be featured on the NASA SCoPE website as an awarded participant.
Certification:
All participants will receive a certificate that can be included as an award and as training experience on their curriculum vitae.
Networking:
Participants will have the opportunity to meet NASA Science Activation teams to learn more about their projects, the audiences they serve, and discuss potential Seed Grant applications for the coming year.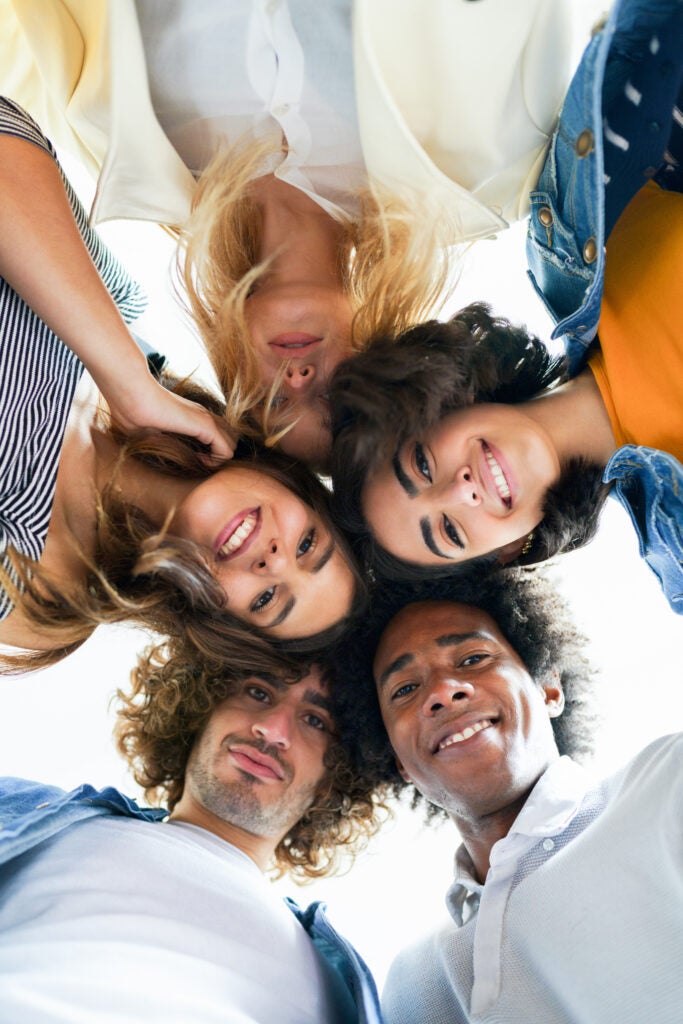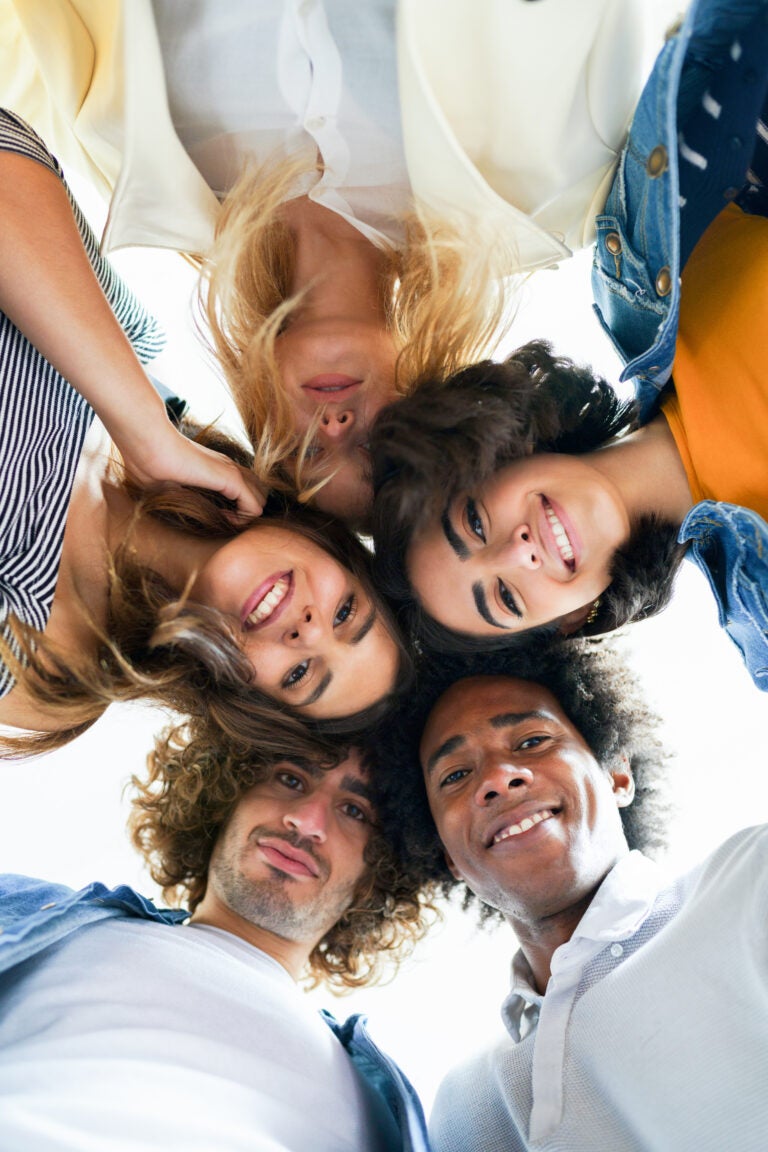 Who should apply
NASA SCoPE is seeking applicants that meet the following criteria
U.S. citizens or permanent residents (AKA - green card holders) and
Scientists, researcher, or engineers who have received their degree in the last 10 years, OR PhD students.
All applicants must identify with one of these NASA-affiliated categories:
working on a NASA-funded project
working with NASA data in research
working as a member of a NASA mission team
working on science topics that fall within the scope of the NASA's Science Mission Directorate
Preference will be given to applicants who identify as a member of a historically marginalized group.
Application window is now closed!
Sept 12 - 25, 2022
Prior to your submission, we recommend you prepare the following:
Please describe what you hope to gain from your participation in the AGU SciAct Affiliate Program? (250-300 words)
What do you think is the value of educational outreach? (250-300 words)
Consider one aspect of your work that you want to share with the public? In 250-300 words describe why you think it is important for the public to understand this aspect of your work.
If you are a PhD student/candidate, you will need a letter of support from your PhD advisor acknowledging your time commitment to this program.