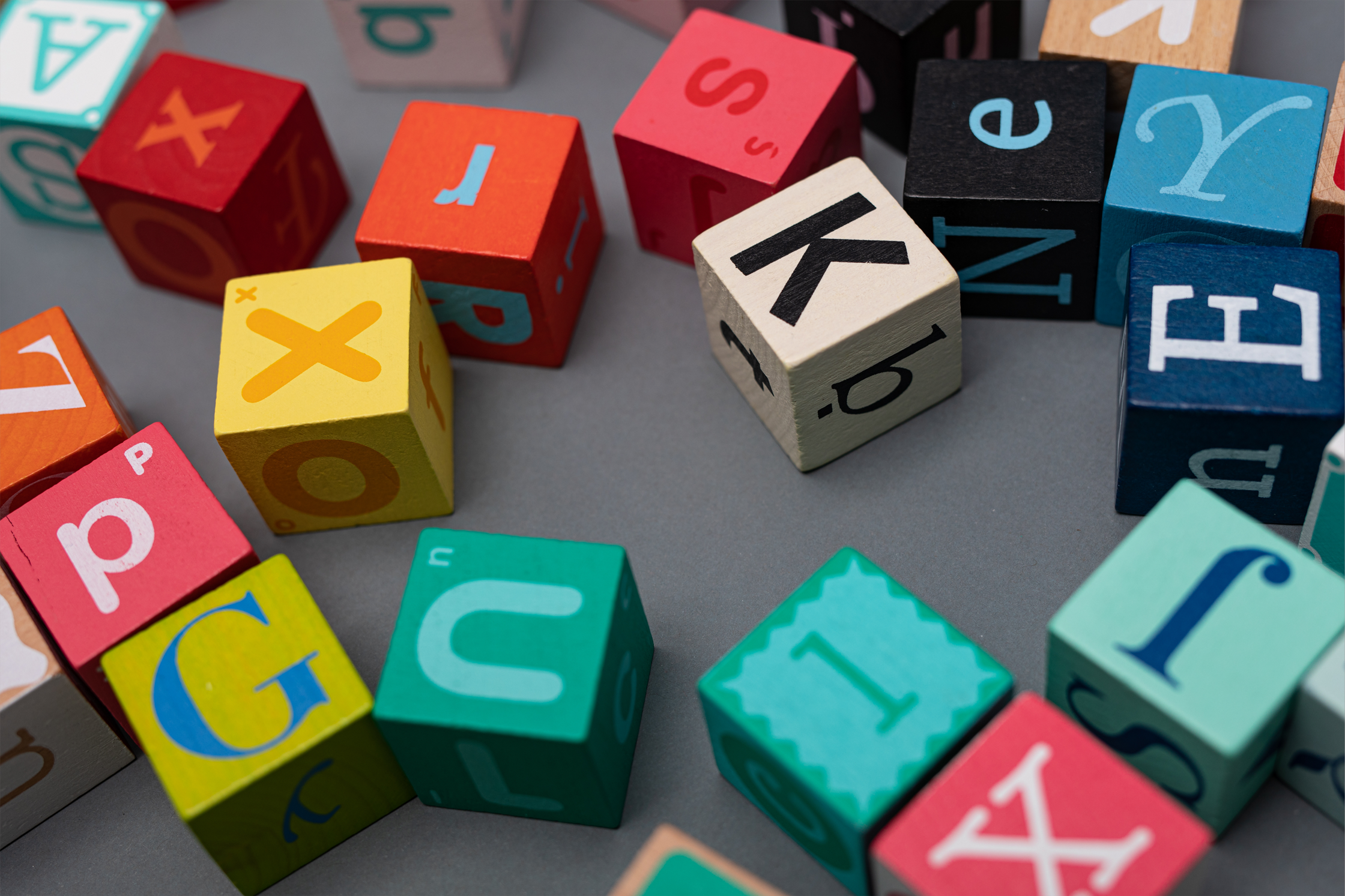 A is for Artemis: An ABC Book of the Moon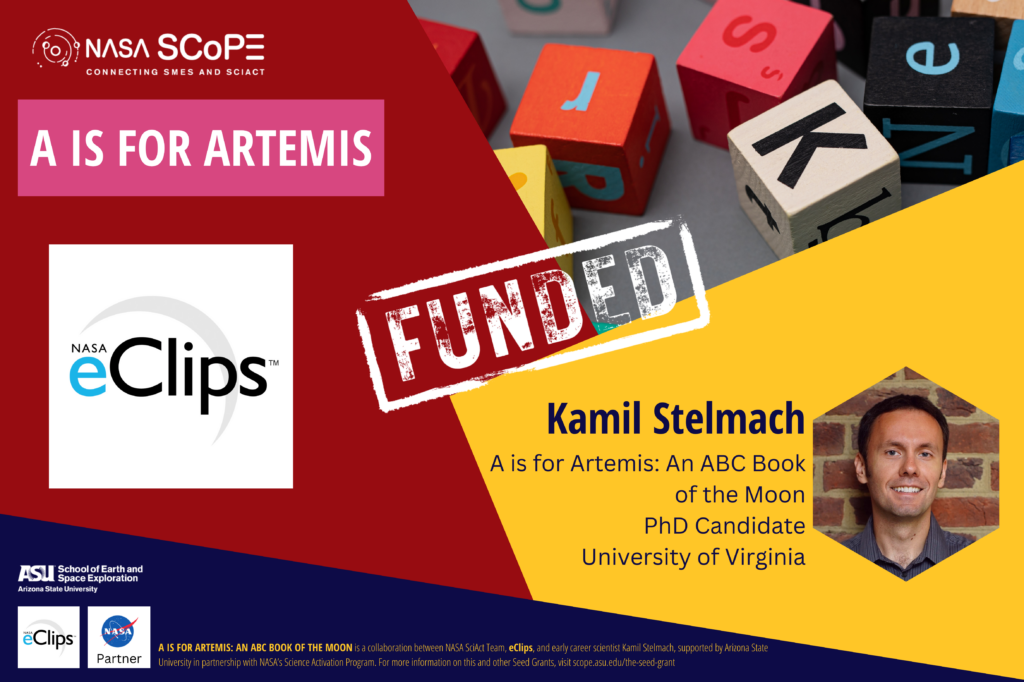 The proposed work involves the creation of a children's book series about space, focusing on building vocabulary and concepts. Currently, there are limited examples of such books, and the proposed work aims to fill this gap. The first book, tentatively titled "A is for Artemis: An ABC Book of the Moon," will be created in the first year as part of this multi-year project. Also, during the second half of the first year, there will be a focus on testing the book and a suite of animations to introduce space-related vocabulary and concepts in an interactive and engaging way.
The book will follow a group of characters and incorporate illustrations and interactive elements to keep children engaged. The proposed work will use the Adobe Suite of products to create a visually appealing and interactive e-book with features such as simple language, captions for videos, and voiceovers to ensure accessibility and inclusion. The benefit of this project is that it will help children learn new words while also developing an interest in science and space exploration, which will be valuable in their adult lives even if they do not pursue a career in the space sciences.
Target Audience Age
| | | | | | | |
| --- | --- | --- | --- | --- | --- | --- |
| 0-4 | 5-10 | 11-14 | 14-18 | 19-22 | 23-26 | 27-99 |
NASA Division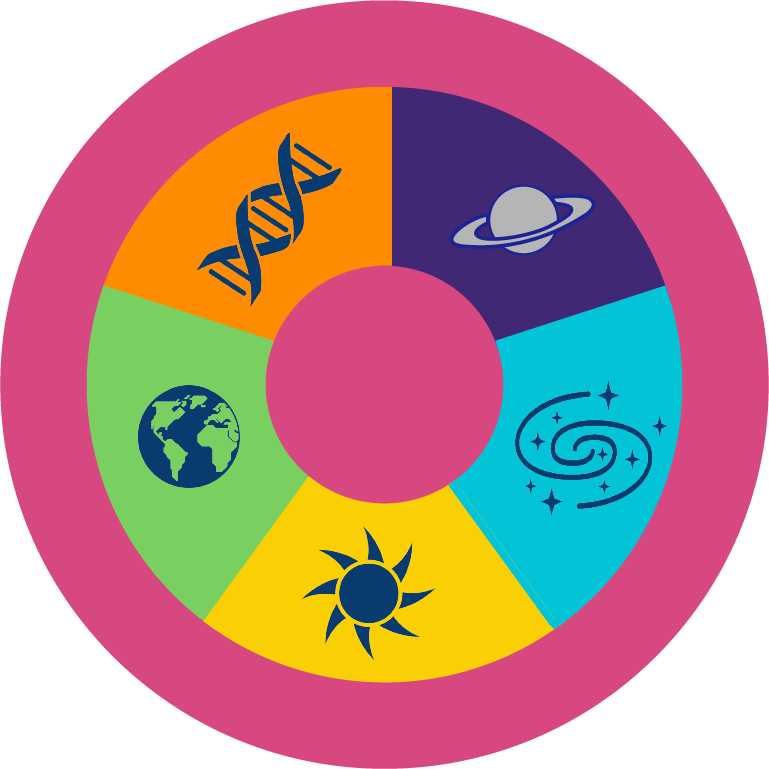 Cross-Division
Grant Status

Learning Context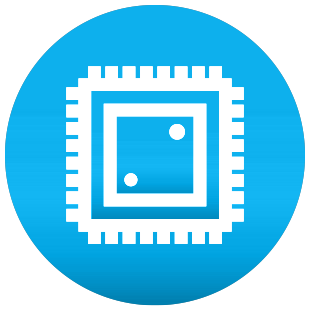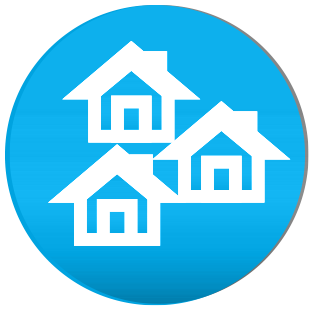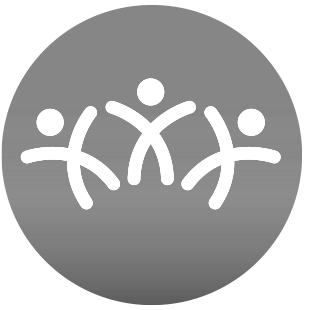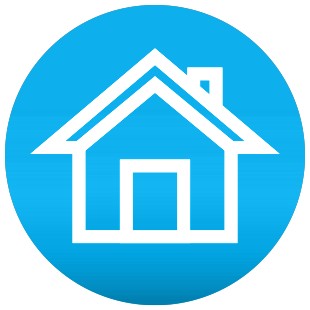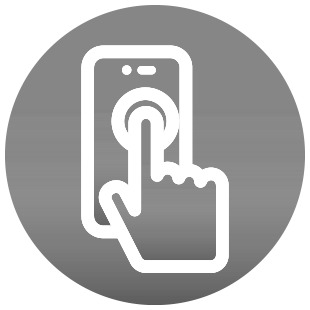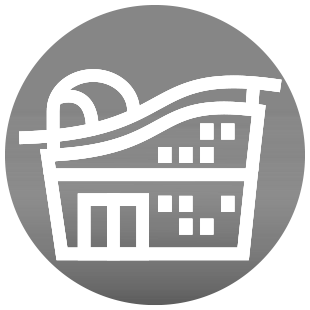 ---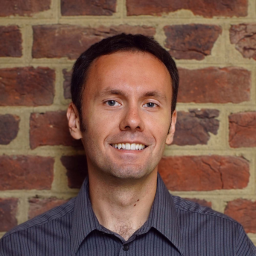 Kamil Stelmach
A is for Artemis PI
PhD Candidate
University of Virginia
The NASA eClips team is experienced so I look forward to their advice and input on my project. It has been quite some time since I have been an elementary school student! The eClips team will provide invaluable information on whether certain topics are too advanced or need further explanation. Also, having a team so geographically close is really helpful as it makes in-person collaboration much more possible. I will add that you cannot beat the name "eClips!"
---
SciAct Team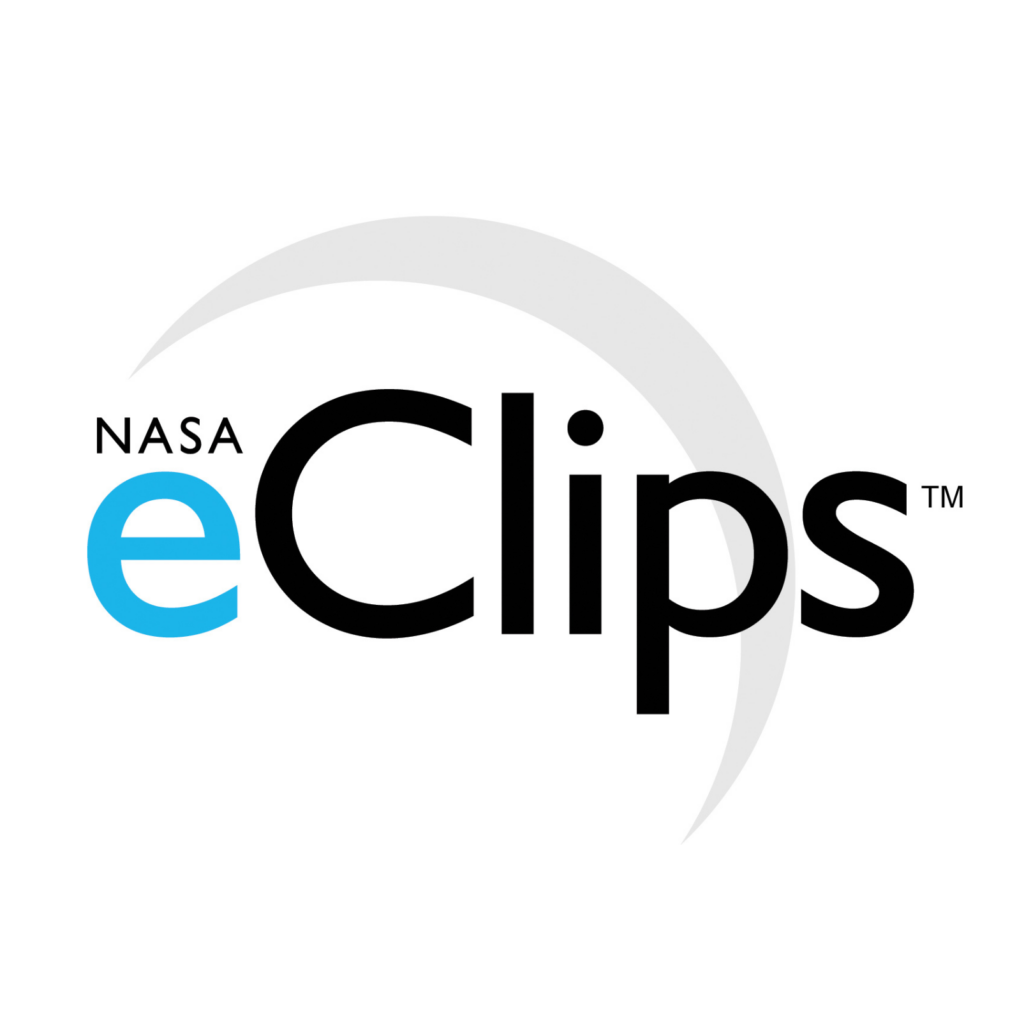 eClips Description
NASA eClips serves the national K-12 educational community by introducing students to science, technology, engineering, and mathematics (STEM) concepts and providing teachers with engaging resources and tools to support teaching and learning. Developed in 2008, NASA eClips offers free educational resources for teachers to use to complement their curriculum. Educational material for this program is selected based on national curriculum standards including the Common Core State Standards – Mathematics (CCSS-M), the Next Generation Science Standards (NGSS), the Standards for Technological Literacy (defined by the International Technology Engineering Education Association (ITEEA), and the International Society for Technology in Education (ISTE).